Televised reality show break the mold
By Chen Nan | China Daily | Updated: 2020-06-24 09:37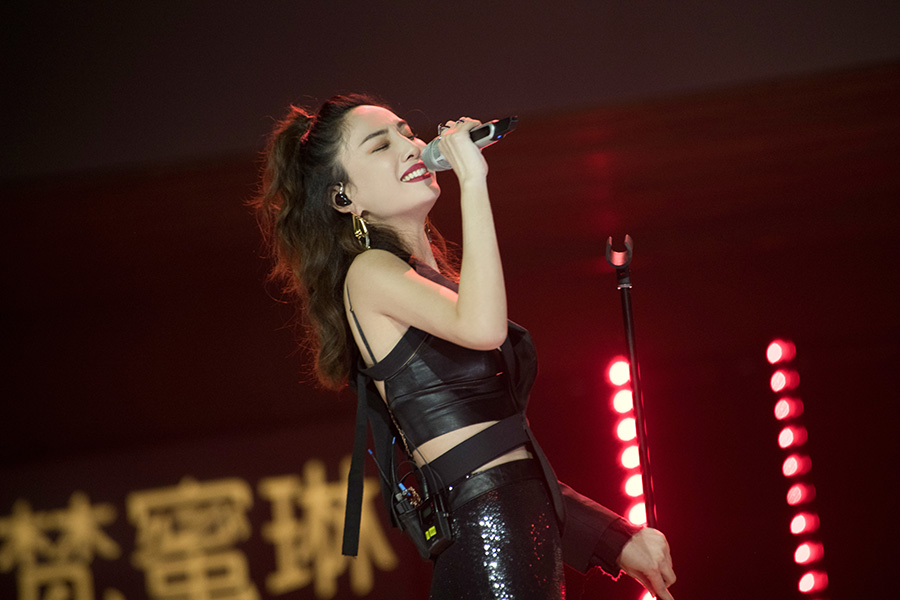 In addition to the contestants' performances, the frank and outspoken comments they made about their age, life experiences and careers also caused a stir online.
Singer Yumiko Cheng, who appeared on the show and is based in Hong Kong, said: "I am 39 years old and at the best time of my life. I know myself better and I am much wiser."
She began her career in Hong Kong as a dancer/singer 18 years ago and has released albums in Cantonese and Mandarin.
In 2012, she was involved in an accident in which a tree branch pierced a lung. She slowed her career, married in 2014 and gave birth to her daughter the following year.
"I have been in the industry for a very long time and many young people may never have heard of me, but I am confident about my performances. They will be surprised," she said.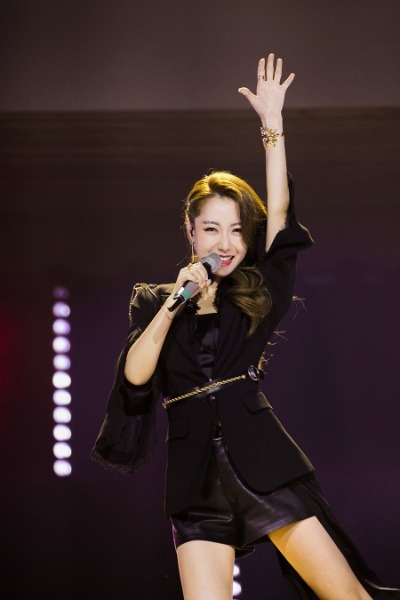 Actress Bai Bing, 34, said during the show: "Many people think that I live a life of luxury as a wife and mother who doesn't need to work, but I divorced several years ago and am now a single mom. Thanks to my family, who help care for my daughter, I still have the chance to pursue my career as an actress."
Bai is known for her roles in The Myth, a 50-episode TV drama broadcast in 2009, and Winter Begonia, a 49-episode drama shown this year.