China's tracking ship wraps up satellite launch monitoring
Xinhua | Updated: 2020-06-24 17:13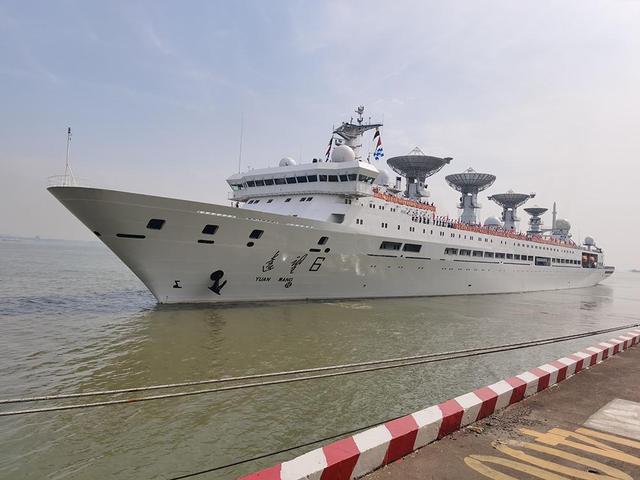 YUANWANG-6 - China's space-tracking ship, Yuanwang-6, has completed maritime monitoring for the last satellite launch of the country's BeiDou Navigation Satellite System (BDS) in the Pacific Ocean on Tuesday.
The satellite, the 55th of the BeiDou family, was launched at 9:43 am (Beijing Time) on Tuesday. It was sent into the preset orbit by a Long March-3B carrier rocket from the Xichang Satellite Launch Center in Southwest China's Sichuan province.
About 20 minutes after the liftoff, Yuanwang-6 detected and locked its target, and carried out the monitoring during the process.
The whole maritime monitoring process lasted for nearly 600 seconds. The vessel's radar system tracked its target stably and acquired complete remote sensing data.
It was the 14th time the vessel carried out the maritime monitoring mission for the BDS satellites. Commissioned in April 2008, Yuanwang-6 represents the third generation of the country's Yuanwang space-tracking ships.
Crew members will later go all out to prepare for the monitoring mission of the country's Mars exploration, said Zhu Wenbo, an official with the Yuanwang fleet.