Jingoism only aggravates border folly: China Daily editorial
chinadaily.com.cn | Updated: 2020-06-28 21:48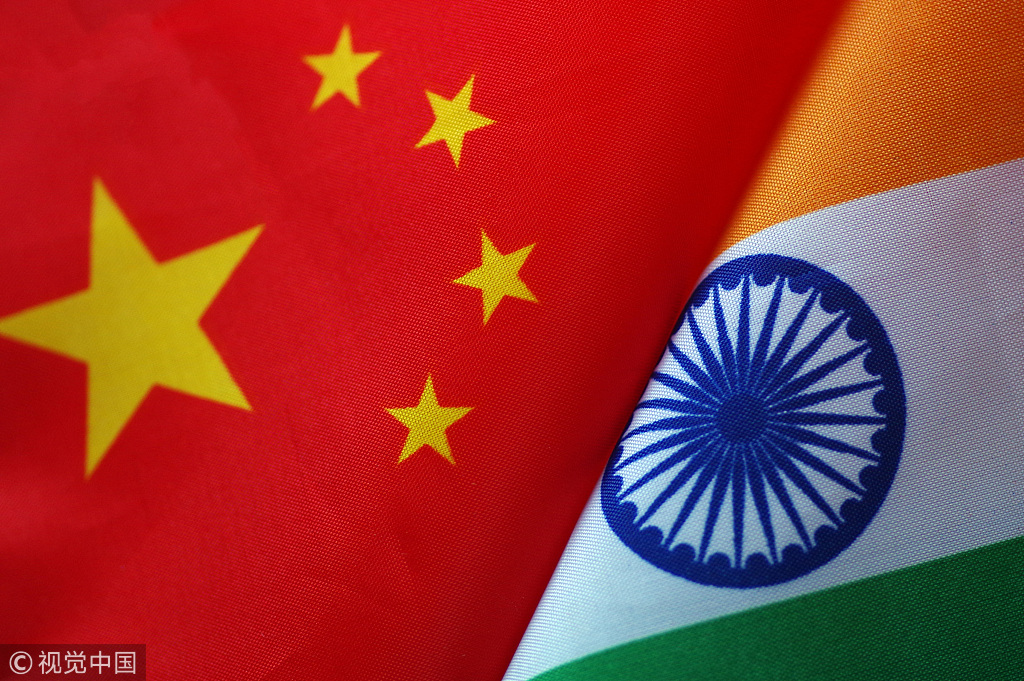 Despite the restraint China has exercised in the Sino-Indian border skirmish in the Galwan Valley and the tremendous efforts it has been making to ease tensions with India, some on the Indian side apparently seek to aggravate frictions.
That they are calling for India to wage a trade war with its biggest trade partner is no less silly than its soldiers' reckless moves on the border that created the bed the country now lies in.
Statistics from the Chinese General Administration of Customs show that bilateral trade hit 639.52 billion yuan ($90.37 billion) last year, up 1.6 percent from 2018, among which 515.63 billion yuan was China's exports to India. That unequivocally shows the Indian economy's reliance on China, making the boycott of Chinese products some hotheaded nationalists in the country are advocating nothing but self-harm.
Boycotting imports of Chinese goods means that many of India's strategic industries will have to search and pay more for substitutes from elsewhere, so will Indian consumers, as many everyday goods come from China. Even if affordable alternatives can be found, few countries apart from China will be able to increase their supplies to satisfy the Indian market's huge need in such a short time as a nationalism-driven boycott would demand.
Not to mention that considering India is now one of the worst hit countries in the COVID-19 pandemic after only the United States, Brazil and Russia in terms of the number of people infected with the virus, it is foolish for some to urge their country to start a trade war with China at this moment.
Both history and reality should cool such hotheadedness and bring these jingoists back to reason. Neither country has any reason to turn the other from a potential partner into an enemy at the gate. They have shown before that they have the ability to resolve any quarrels through political means.
But India has moved closer to the United States — the two signed two agreements on logistics exchanges and communication compatibility in 2016 and 2018 respectively and they are moving closer to a third on geo-spatial cooperation. If New Delhi lends an ear to Washington, it will only make the situation more complicated.
Notably, it is since that first agreement in 2016 that India has become more provocative in handling border issues with China.
But if New Delhi thinks it can benefit from colluding with the US to contain China, or take advantage of Beijing's tensions with Washington to play some tricks on issues on which the two neighbors have for decades kept an equilibrium, albeit a delicate one, it will find it ends up paying the bill alone.