Top 5 wearable device manufacturers in the Chinese market in Q1
Share - WeChat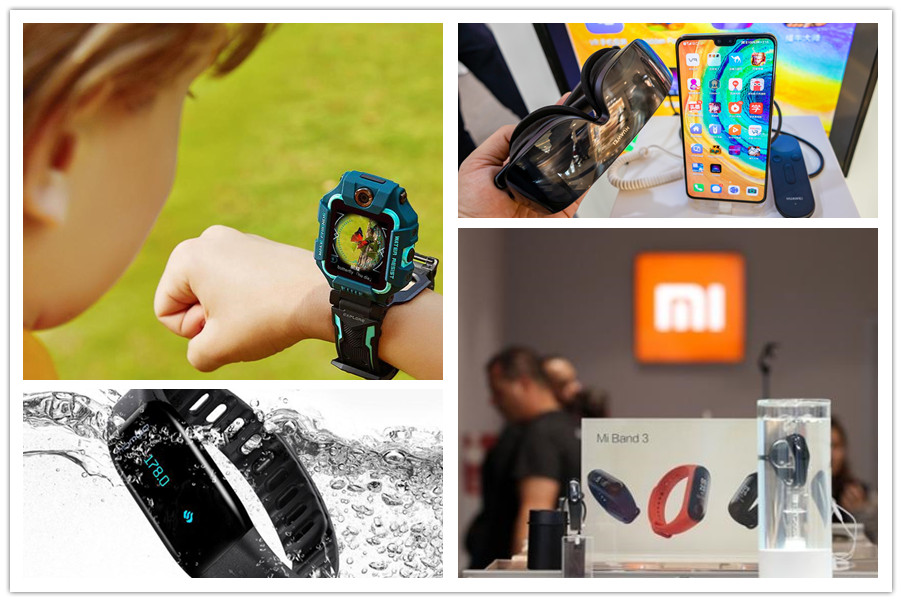 Huawei has ranked first in the country's wearable market with solid performance of wearable watches, showing strong growth momentum despite the downward trend of China's wearable market in the first quarter of this year, according to International Data Corporation.
With a 24.3 percent market share, Huawei topped the list of China's top 5 wearable equipment manufacturers in terms of shipments and market share, followed by Xiaomi and Apple.
Shipments in China's wearable market were 17.62 million units in the first quarter of 2020, down 11.3 percent year-on-year, according to the quarterly report on China's wearable equipment market by global market consultancy IDC.
China's wearable market is projected to grow 17.4 percent in 2020, with 47.7 percent growth in the earphone market and a 37 percent increase in the adult watch market, according to the report.
Let's take a look at the largest wearable product providers in shipments and market share in China in the first quarter of this year.