Drugmakers step up efforts for innovative product R&D
By ZHENG YIRAN | China Daily | Updated: 2020-06-30 09:29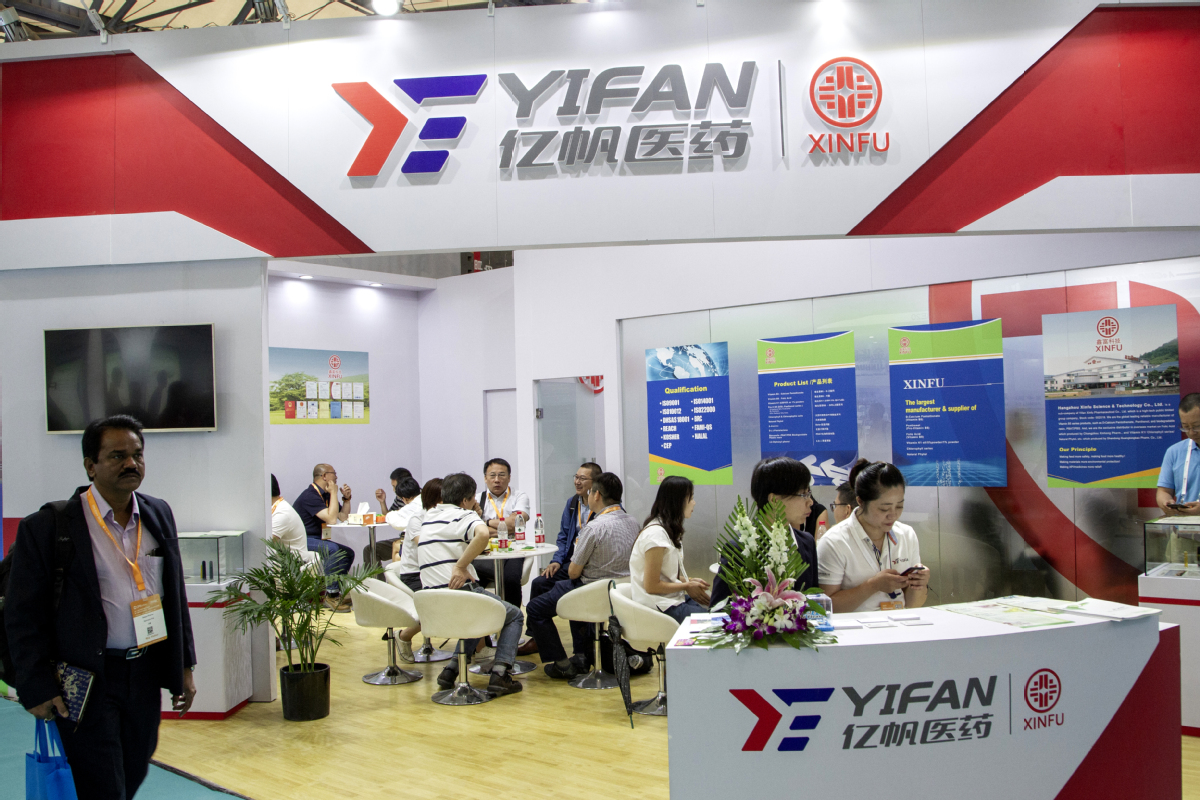 Chen from BMS said China's pharmaceutical industry has made great progress during the past five years. The government's favorable policies encouraged enterprises to innovate. Both domestic and international enterprises have brought more innovative drugs into the market.
"This is especially beneficial for pharmaceutical companies with numerous innovative products like BMS. These policies have also vitalized the whole industry," she said.
Ever since 2015, the State Council (China's Cabinet), and the National Medical Products Administration have carried out a series of policies to solve problems in drug registration and approval, greatly accelerating the approval process of innovative drugs.
In addition, drug assessment standards have been gradually conforming to international standards, thus further boosting market access of international innovative drugs in China.
Chen said that when innovative drugs are admitted to the market, the next step is to increase drug accessibility.
"China's medical insurance system has also improved during the past few years, enabling more innovative drugs to enter medical insurance negotiations once they are admitted to the market. We also support policies that reduce unnecessary regulations, promote a pro-innovation environment, modernize the drug discovery and development process and enable payers to negotiate innovative and flexible ways to pay for medicines.
"In the future, we will continue to strengthen cooperation with government authorities and various parties so that the value of innovative drugs can be better accessed and more patients will benefit from innovative drugs," she said.