Liaoning Flying Leopards defeat Qingdao Eagles
Share - WeChat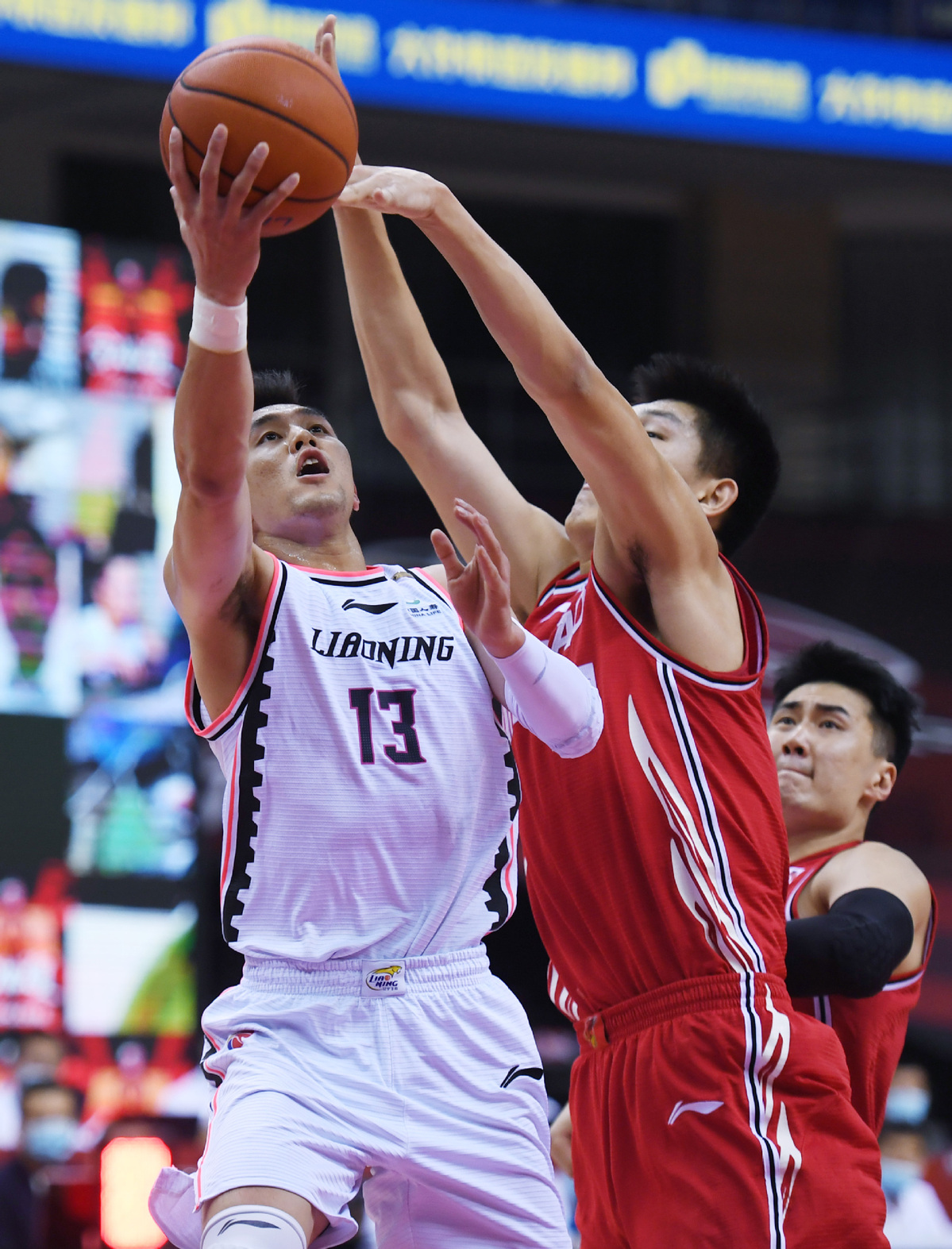 QINGDAO, China - Point guard Guo Ailun had a game-high 32 points to lead Liaoning Flying Leopards to a 109-81 victory over Qingdao Eagles in the Chinese Basketball Association (CBA) league on Monday.
Guo scored Liaoning's first five points to start the first quarter, where he scored 13 points to lead his team to a 29-17 at the end of the period.
Former coach Guo Shiqiang, also Guo Ailun's uncle, resigned on the weekend due to poor results, but Guo Ailun had no hesitation in leading the team to a 12-2 run at the beginning of the second quarter to make it 41-19.
Qingdao pulled some points back but still could not slow down Liaoning's pace and trailed 60-41 in the first half.
In the third period, He Tianju and Guo made three baskets in a row to continue their domination, but Qingdao refused to give up and hung on to 80-60 to enter the fourth quarter.
The teams split the scoring in the fourth period, and Guo kept his hot hand to score both in the paint and from behind the arc. Liaoning led as many as 27 points in the period before they pocketed the win with no doubt.