Documentary highlights Sichuan's road system
By Xu Fan | chinadaily.com.cn | Updated: 2020-06-30 13:20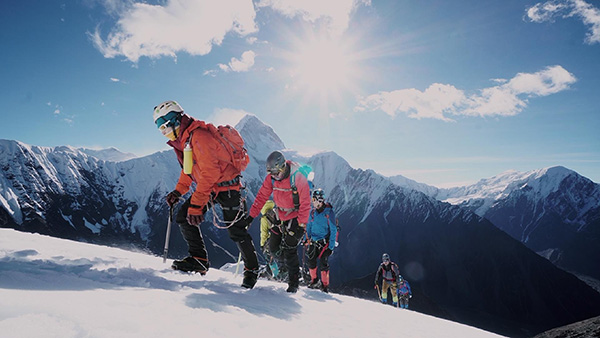 China's household poet Li Bai wrote in a famous poem "it's easier to climb to heaven than to take the harsh journey back to Sichuan (province)."
The poem, Shu Dao Nan -- with "Shu" as an abbreviation of Sichuan, "dao" referring to its ancient road system and "nan" meaning difficult in Chinese – has been etched in the minds of generations, highlighting the province' geographical complexity to the rest of the nation.
Recently, The Spectacular Land of Shu, a 10-episode documentary series, has turned a lens on the ancient transportation network, looking into changes brought by infrastructure construction in recent decades as well as visiting cultural legacies along the route.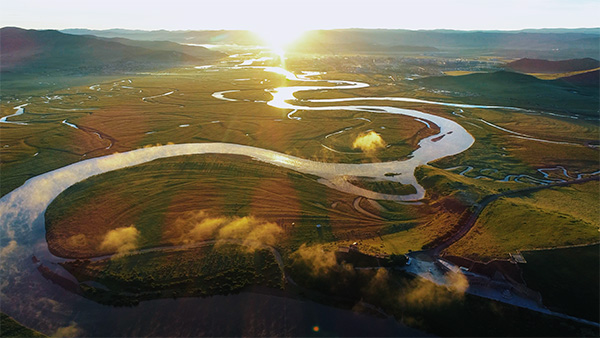 Co-produced by Sichuan Radio and Television and the Hong Kong-based Phoenix TV, the production has aired on the two broadcasters as well as the streaming sites Youku and Sichuan IPTV on June 29.
Shooting took nearly two years, with crew members traveling across Sichuan province, visiting Beijing, Shanghai, Jiangsu and Zhejiang as well as several foreign countries, including the United States, Japan, Canada and Cambodia, to get more material.
Each of the 10 episodes has its subtitle inspired by a renowned poem to display various aspects of Sichuan culture, according to the producers.
Aside from geographical diversity, the documentary also features scenes of the province's archaeological discoveries and distinctive productions, such as the time-honored Shu brocade craftsmanship.
Liu Cheng'an, director of Sichuan Radio and Television, hails the documentary as a milestone work in the broadcaster's history of producing cultural programs, and hoped it could raise the Sichuan province's international profile.