Educating girls to usher in change
By ZHANG ZHOUXIANG | China Daily | Updated: 2020-07-01 07:10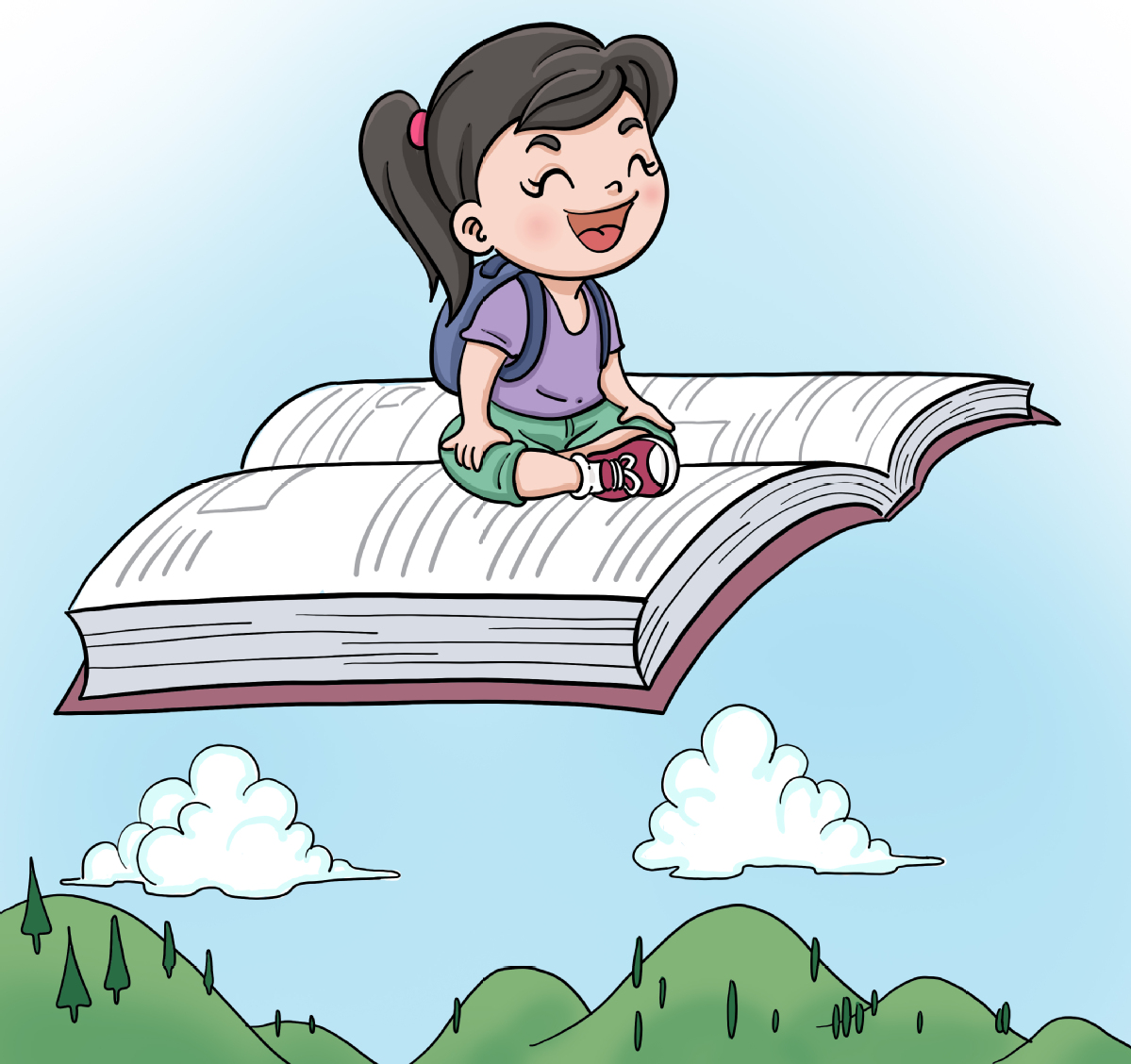 In 2009, Zhang Guimei, a teacher who had long been advocating education for girls, founded the Huaping High School for Girls in Lijiang, Southwest China's Yunnan province, with the local government's support.
She did so because she found that many girls, especially from poor families, had little chance of getting education. She and her colleagues ensured that the high school did not charge tuition fees for girls from poor families.
Eleven years later, over 1,600 girl students have graduated from the school and received higher education-including at Wuhan University and Xiamen University-which changed their fate.
Zhang and her school are the best example of how education can help alleviate poverty. After all, only someone with a doctorate in psychology or master's degree from a key university is likely to become a researcher. Those without a diploma might find fewer opportunities other than laboring at factories. Worst of all, someone coming from a poor family might have very little chance of getting higher education. And it is worse for girls, as many families continue to favor sons over daughters.
That is why what Zhang and her school have done deserves praise. They often reach out to girls from poor families in not-so-developed regions, admitting them to schools and educating them for free. They have changed the lives of even those who did not go to college after school, as they emphasize the importance of education to other girls. And many of those who pass out from the school or from universities have returned to work in the region, ushering in prosperity there. Some have become teachers at schools, passing the torch of education to future generations.
Zhang and her team's efforts need to be emulated by more people to help alleviate poverty and let more girls benefit from education.