Giving bugs a good name
By Li Yingxue | China Daily | Updated: 2020-07-01 07:20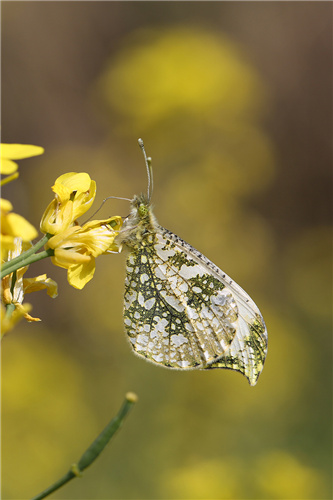 That last part may take years, as materials pertaining to related species around the world have to be found and cross-checked. Sometimes they have to consult with international specialists and museums.
"There is always a high probability that it's already known," Song says. "Some species may have been discovered in nearby provinces, such as Zhejiang and Jiangsu, but if it is just the case that it has not been discovered in Shanghai before, it can still help to fill in the blanks of the species in the city."
For him, finding new species is only a bonus, as he likes to observe all bugs. Each week he will spend two days rummaging through fields and will often return home with around 100 specimens.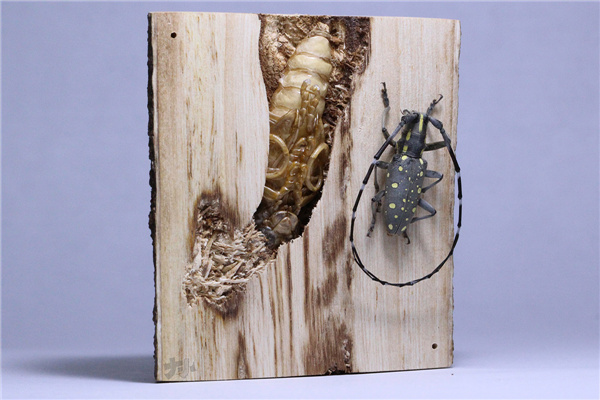 "July and August are a golden time," Song says.
He prepares different tools to collect his specimens. If he is searching around a lake, he will bring one type of net, but if he is looking for bugs on tall trees, he has a 10-meter-long homemade stick with a net attached. For unearthing creepy-crawlies underground, he uses a sieve.
He has some other bug-catching hacks, too. "Some bugs can play dead, but when you place an open umbrella upside down under a tree and knock the branches, the 'dead' ones will fall on the umbrella, then you can collect them," Song says.