Giving bugs a good name
By Li Yingxue | China Daily | Updated: 2020-07-01 07:20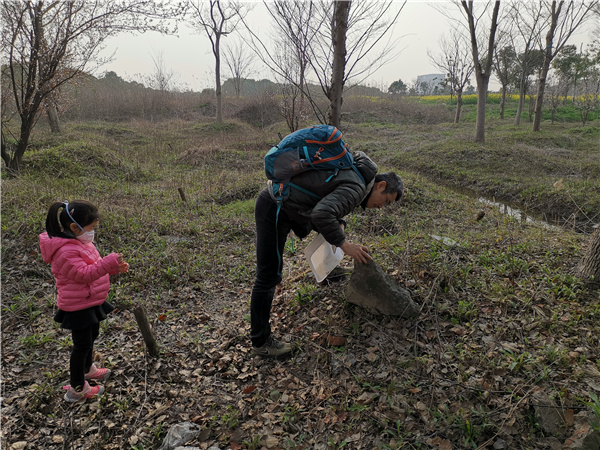 Attracting companions
Unlike the other three professional biologists, Yu, 38, has always been interested in insects as a hobby. He is a professional jade carving artist and his signature work is, of course, bugs.
"The other three may observe the bugs from a taxonomy angle, but for me, to go outside, find a new bug and learn all I can about it is fun," Yu says, adding that it's also a good outdoor exercise for him, given that he spends many hours of his day hunched over while carving.
Yu says the group used to hunt bugs across China, even the world, but they gradually turned their focus to their hometown.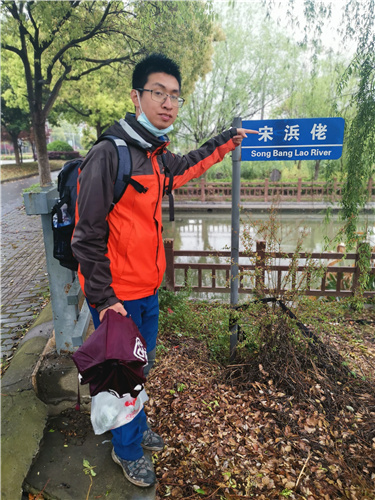 "The species taxonomy for birds and large animals in Shanghai has been largely done, but not for bugs, and we have been collecting material for more than a decade. It's time for us to flag our findings and contribute more to society," Yu says.
The team set up the studio this year, the Chinese name of which literally means "large city, small bugs". They want to start with Shanghai and then explore biodiversity across China.
"Only if we fully understand the bugs' living conditions can we use scientific ways to protect them," Song says.