Efforts needed to arrest school dropout rate
China Daily | Updated: 2020-07-02 06:52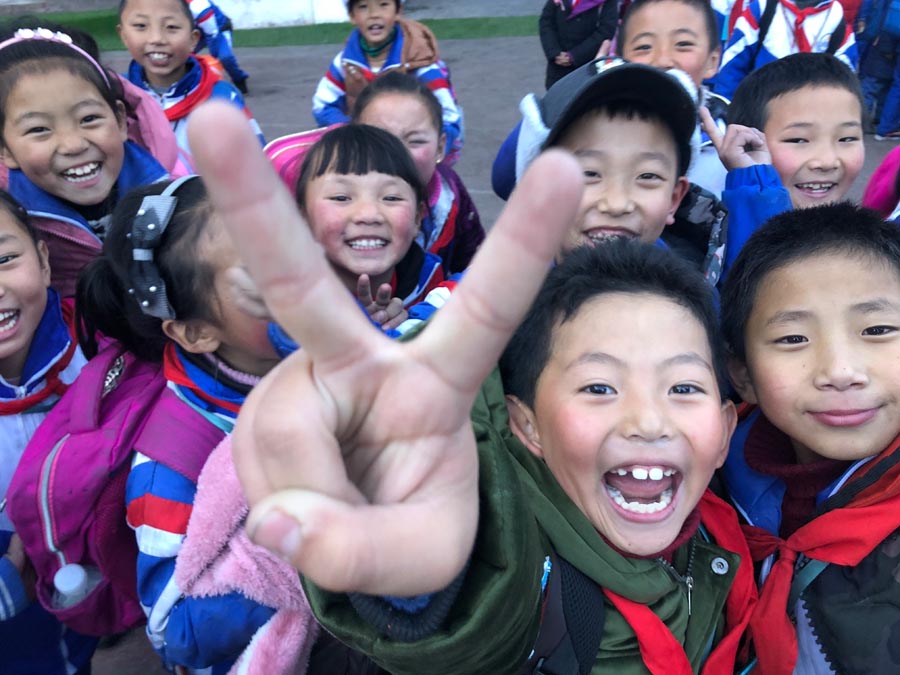 The Ministry of Education and several other State agencies recently introduced a joint document, listing a series of measures to ensure that school-going children from impoverished families, except those with physical disadvantages, don't drop out of schools during the nine-year compulsory education stage.
It also says that by 2020 the percentage of graduating students should be maintained at 95 percent of enrolled students and a long-term mechanism evolved to guarantee the effective implementation of the country's compulsory education policy.
According to the national statistical bulletin on education development, the rate for compulsory education in China stood at 93.8 percent in 2017 and rose to 94.2 percent in 2018 and 94.8 percent in 2019; it is just one step away from meeting the 95 percent rate goal.
This is a result of the authorities' consistent efforts to reduce dropouts among school-going children nationwide. However, a problem-solving approach should be adopted to further improve the rate and measures taken to ease the difficulties that force many students to drop out of schools.
The joint document urges a work plan whereby students from poor families who have dropped out of school are encouraged to return. It also stresses on preventing students from dropping out because of the novel coronavirus outbreak.
The document is of great practical significance, considering that there is no one-size-fits-all formula to solve the dropout problem.
For example, some students in rural areas drop out of school because of the longer distance they have to travel and increased cost of schooling due to suspension or merger of some schools.
The number of students dropping out of school has reduced in recent years after the authorities called for a halt on suspension of schools for the visually impaired or nationwide merger of schools.
To reduce the economic burden on students in some impoverished central and western rural areas, they have been exempted from paying boarding school, tuition or miscellaneous fees, and living and accommodation expenses. In some remote villages and towns, there are no buses ferrying students between their homes and schools; this practical problem needs to be addressed.
The authorities should also pay attention to some subjective factors forcing students to drop out of school.
For example, in recent years, many in rural areas have begun believing that "education is useless" and dropping out of school to go out for work. Therefore, more efforts are needed to make rural people realize that education can improve their life even if it cannot completely change their fate.