Top 10 Chinese regions for online spending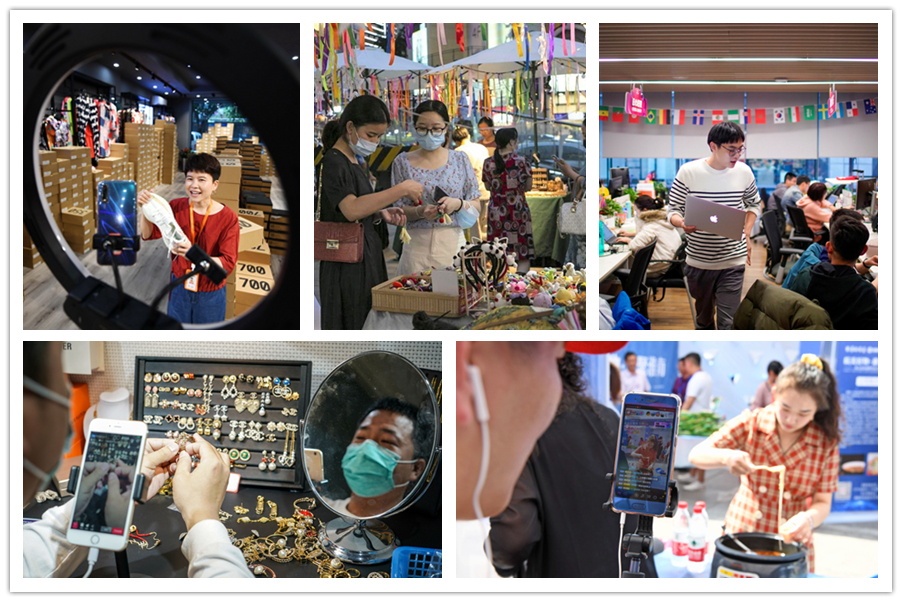 China's e-commerce transactions hit 34.81 trillion yuan ($4.93 trillion), an increase of 6.7 percent from a year earlier, with online retail sales reaching 10.63 trillion yuan, up 16.5 percent year-on-year, according to the latest report by the Ministry of Commerce.
Customers in Guangdong province spent the most online, with online retail sales accounting for 23.8 percent of the country's total in 2019, followed by Zhejiang province at 16.5 percent and Shanghai at 11.6 percent.
E-commerce has contributed a great deal in terms of "promoting consumption, stabilizing foreign trade, alleviating poverty and boosting employment," playing a key role in ensuring the country's steady and high-quality development, the report said.
Now, let us take a look at the top 10 largest e-commerce regions in China.