Where challenge is a game
By Xing Wen | China Daily | Updated: 2020-07-08 07:30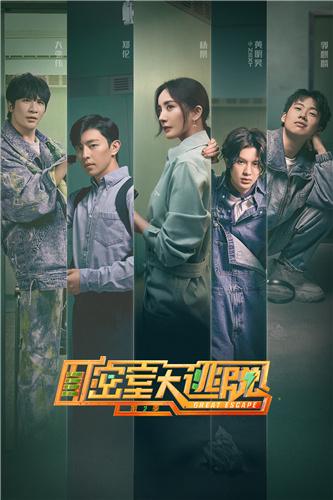 Players engage in realistic, ever-evolving plots that are immersive and informative as well as providing good old-fashioned entertainment for a new generation.
The term escape room, pardon the pun, no longer captures it. With the evolution of the immersive entertainment industry over the past decade, an escape room has become a far more visceral experience. It has evolved into a real-life adventure game where players can engulf themselves in a story that is supported by surroundings, detailed set design, props and special effects.
Automation systems, augmented reality, personal digital assistants and other modern technologies and devices are used to create explorative, atmospheric and enthralling worlds. Live actors also interact with the players to increase the degree of realism in the game.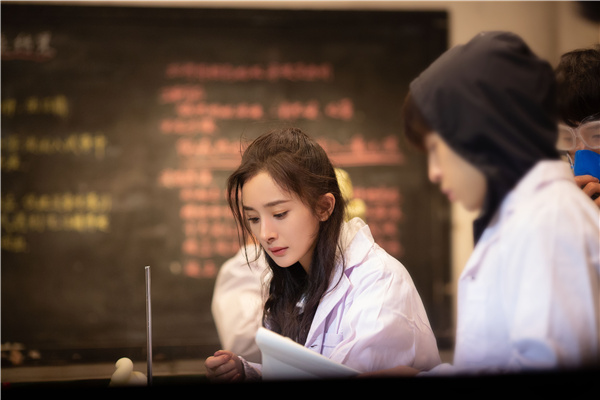 In such an immersive atmosphere, players will find it easy to engage themselves in a plot which requires them to search for hidden clues. They will get hints from non-player characters, solve puzzles, decipher codes and accomplish their ultimate goal-break free from the room in a race against the clock.
According to a report conducted last year by the Meituan Research Institute, over 83 percent of consumers who play escape room games are aged between 20 and 35, and around 10 percent of the players are aged from 35 to 50. The institute is set up by Meituan Dianping, an on-demand services platform in Beijing.