New postal stamps celebrate Forbidden City's anniversary
Share - WeChat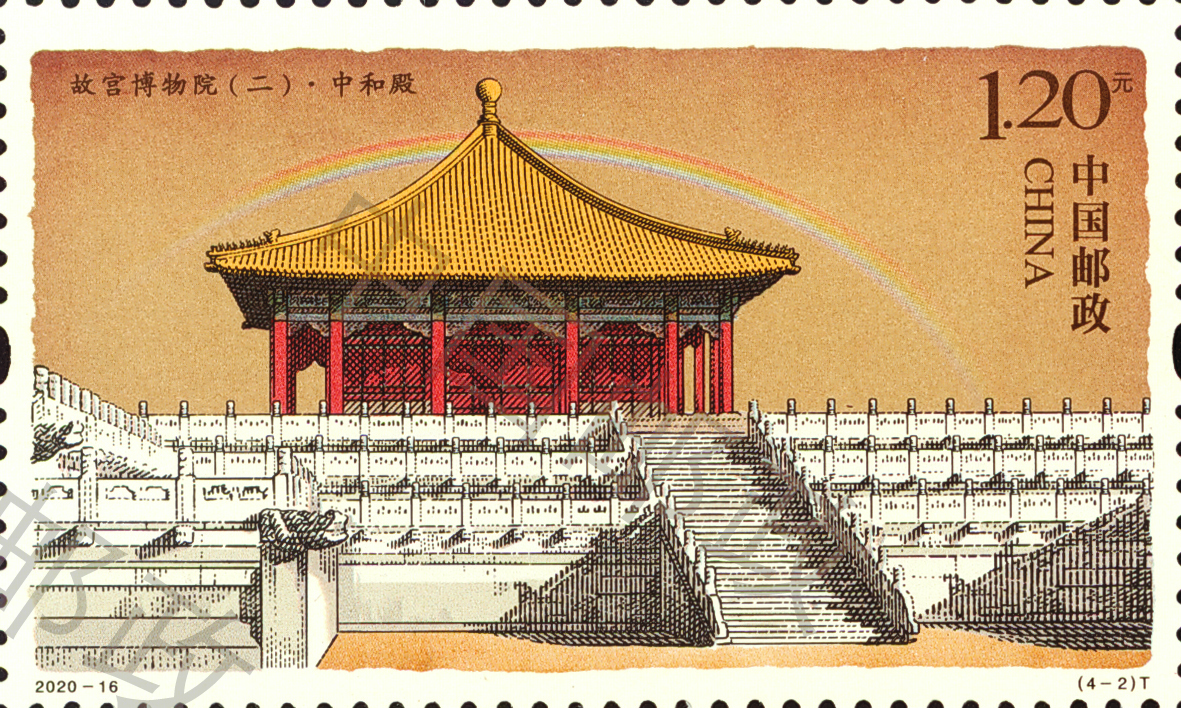 The UNESCO World Heritage site is also the world's biggest and best-preserved royal compound featuring wooden buildings.
Its current role as the Palace Museum, which opened to the public in 1925, enables its rich art and history to enthrall visitors from around the world.
The miniature sheet features a stamp of the Forbidden City's floor plan to show the site's symmetrical layout.