Ministry firmly opposes UK's Huawei ban
Share - WeChat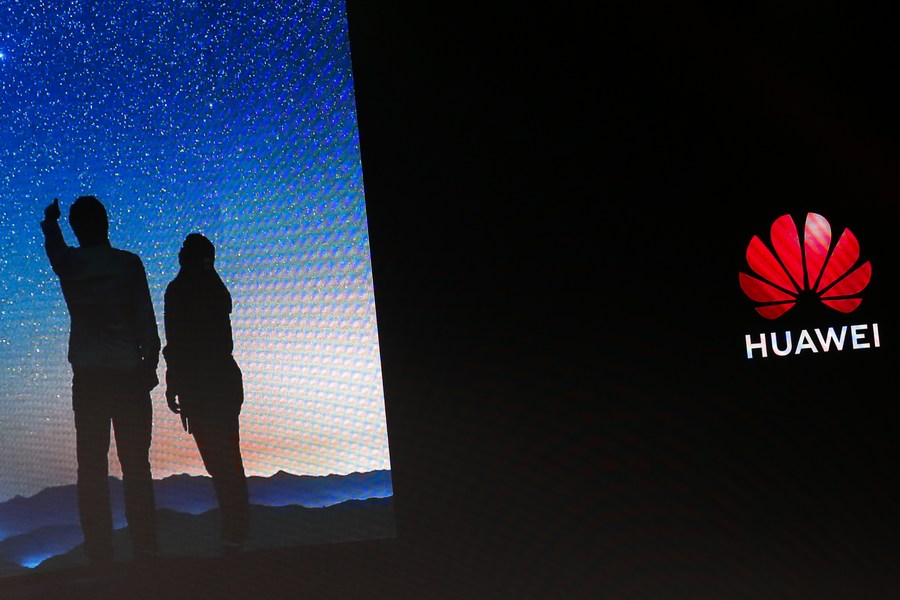 The Ministry of Commerce said on Thursday it is firmly opposed to the British government's decision to ban Huawei's involvement in its 5G network and will take necessary measures to safeguard Chinese firms' rights and interests.
"The British government's discriminatory practice runs directly counter to the free trade principle it has always advocated," the ministry's spokesman Gao Feng said at a news conference in Beijing.
"The decision, which seriously violated the World Trade Organization rules, will severely reduce Chinese investors' confidence in the UK, affect the atmosphere of Sino-British economic and trade cooperation as well as damage the credibility and undermine British standing in the international trading system," Gao said.
The ministry also urged the British government to look at the long term from the perspective of the bilateral cooperation; reverse its wrong decision; provide an open, fair, and non-discriminatory business environment for companies from China; and maintain a good momentum for the development of Sino-British economic and trade relations.
Gao made the remarks right after the British government announced on Tuesday that the purchase of Huawei 5G equipment will be banned after Dec 31, 2020, and all Huawei equipment will be removed from 5G networks by 2027.