Rural education anniversary celebrated
Share - WeChat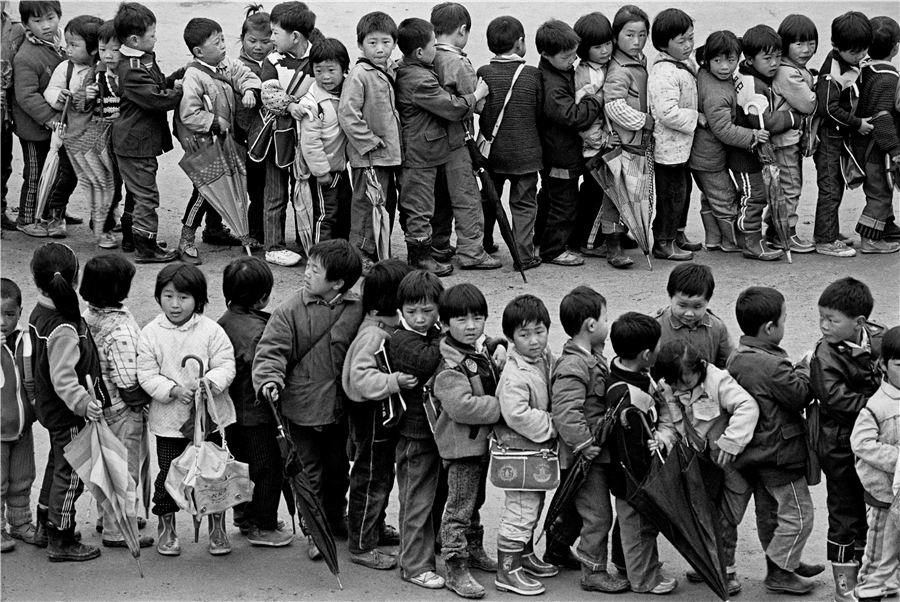 Launched in 1989 by the China Youth Development Foundation in Beijing, the program was part of a broader effort to help rural schools that were considered key to the social mobility of a largely impoverished population in country areas.
With the first Hope school marking its 30th anniversary, the foundation now has 20,000 such institutions nationwide and has provided scholarships to about 6 million rural students.
In the 1990s, advertising for the program appeared on national television, depicting young children reading avidly in dimly lit rural classrooms.
Authorization was given for the program's logo to appear on stamps, postcards and commemorative coins issued by the central bank, suggesting strong government endorsement at a time when charity efforts were new to the public.
The project's reputation grew rapidly nationwide throughout the 1990s. Experts said this was partly because it raised awareness of a dire situation.
In 1978, China launched the reform and opening-up policy, opening the door for high-speed economic growth. However, a wealth gap between urban and rural areas, and among different regions-such as coastal and inland areas-emerged and widened.
Tuition was crippling for rural families, who earned much less than urban factory workers, and many students in the countryside were forced to end their studies before finishing elementary school.
In 1988, China Education Daily reported that an average of 2.7 million rural children went unschooled each year.
Meanwhile, their urban counterparts were competing for places at leading universities at home and overseas.