China launches virtual library to promote mutual understanding
By Wang Ru | chinadaily.com.cn | Updated: 2020-07-27 15:12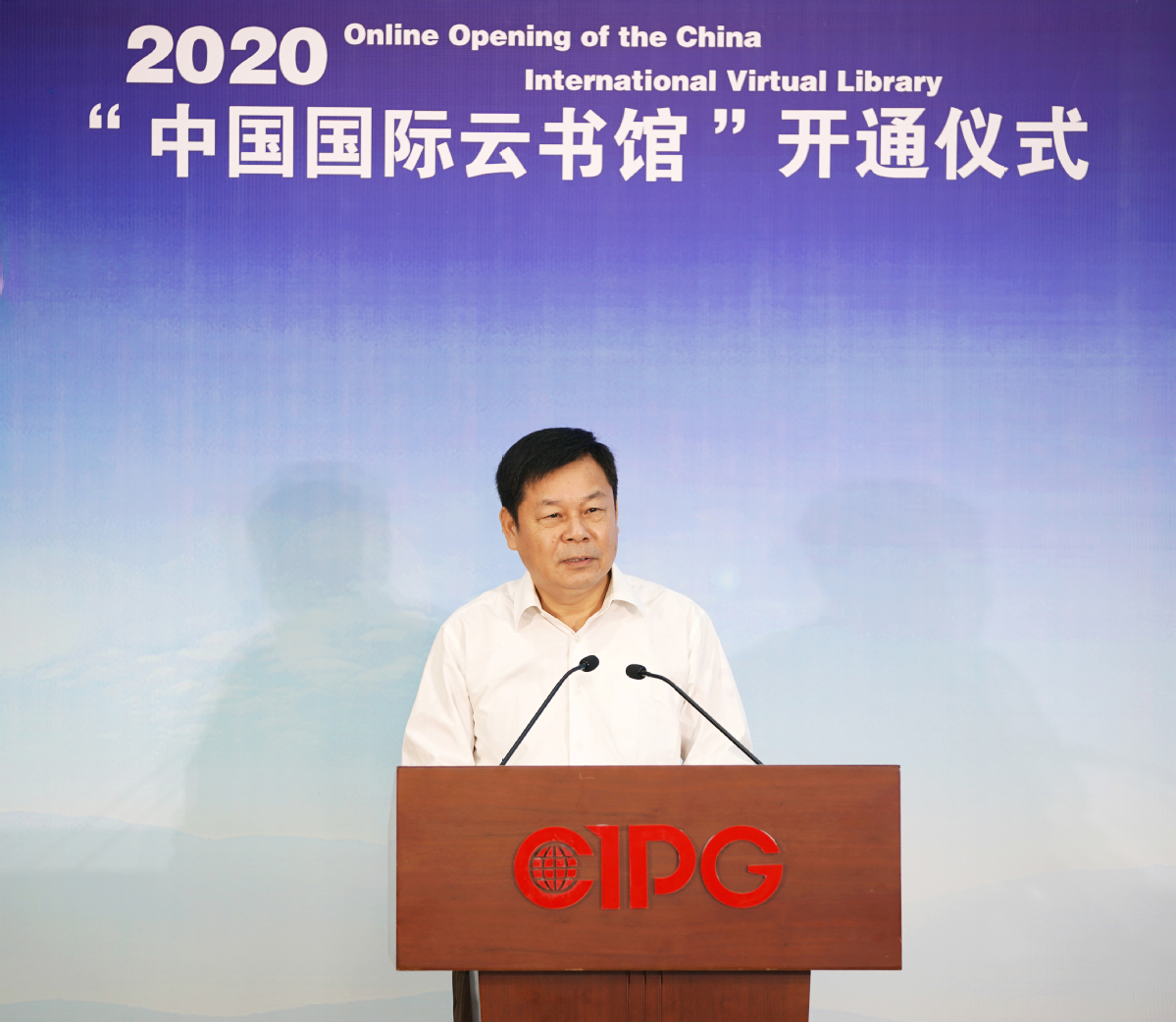 On July 24, a China International Virtual Library was put into operation, with a goal of "promoting mutual understanding between civilizations through books".
Du Zhanyuan, president of library organizers China International Publishing Group, said: "When COVID-19 hit the global economy this year, the publishing business suffered a heavy blow, as shown by the cancellation and postponement of important international book fairs and problems in logistics of international books. Under such circumstances, CIPG initiated an online library to provide a new platform for international publishing businesses to show their books and continue cooperation, and provide a new channel for international readers to know about diverse cultures and enhance mutual understanding."
As of the opening ceremony on July 24, 44 publishing institutions from 24 countries and regions have joined the activity, including 14 Chinese institutions and their 30 overseas counterparts. All have contributed about 160,000 books in 33 languages, covering fields of culture, literature, social sciences and education.
"We have cooperated with Chinese publishers for many years, conducting many projects to promote communication between Chinese and Russian people. During the special time, we need to seek new cooperation opportunities, and the operation of the online library is a timely consideration," said Oleg Vavilov, vice president of Nauka Publishing House in Russia.