Transparency does not lead to more crimes
By Zhang Zhouxiang | China Daily | Updated: 2020-07-29 06:57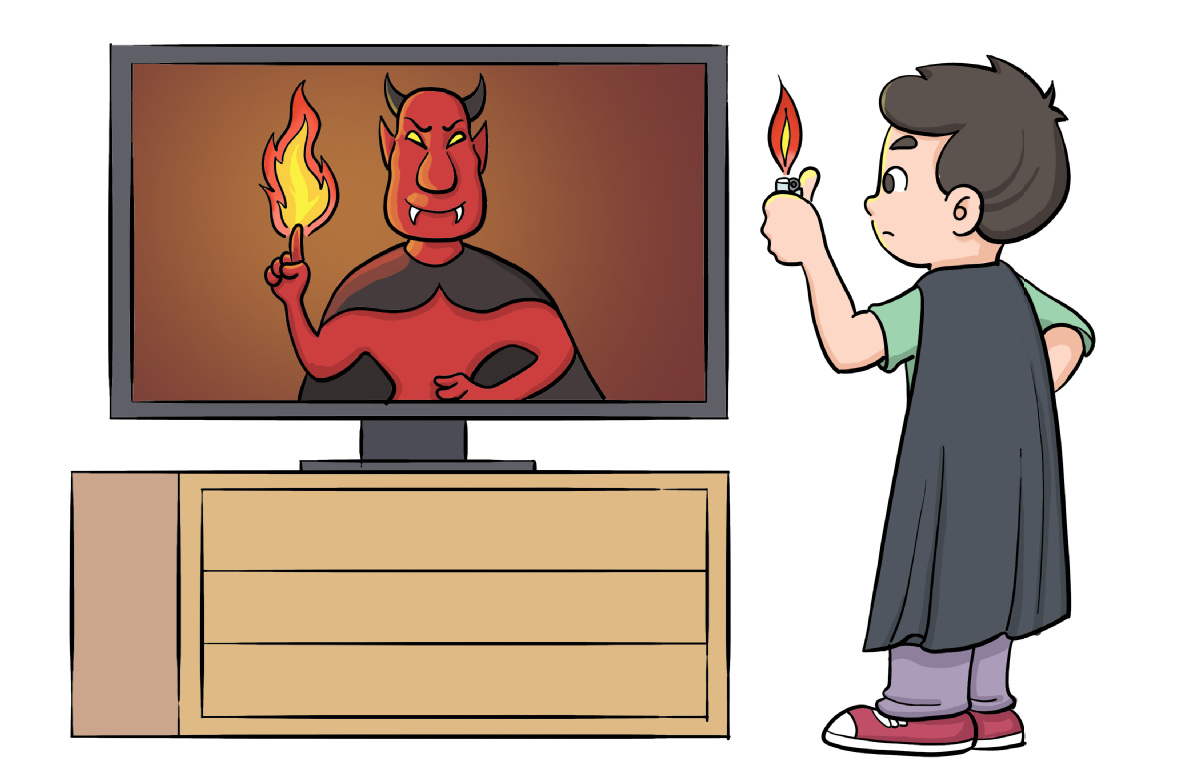 In a widely publicized case, a man allegedly murdered his wife inside his house in Hangzhou, capital of Zhejiang province, on July 6, and then called the police to say she had left home, asking them to find her.
Social networking sites were abuzz with gossip after it was reported that no camera in the residential community had any footage showing the woman leaving home.
The case was finally cracked on Thursday when the police found human tissue having the same DNA as the woman's in the community's septic tank. Her husband has been detained on suspicion of murder.
In a similar case reported from Yue'an in Sichuan province on July 19, a man allegedly killed his wife and then called the police to claim she had gone missing.
The similar modus operandi prompted many on social media to say the police should not have released details of the two cases. They felt the second crime was inspired by the first and the two cases might give potential criminals more ideas.
But despite the crime in Hangzhou preceding the one in Yue'an, it did not inspire the latter, as details of the first case were not made known till Thursday, four days after the second crime was committed. Unless the suspect in Yue'an had a time machine, there was no way he could have been "inspired" by the other case.
Besides, Hangzhou police had no other choice than to release details, as at least 200 theories had been floating on social media, some hinting at a crime of passion. The theories had enough meat to fill up a crime fiction bestseller and inspire potential criminals.
If at all, such rumors are more likely to inspire crime, whereas making details of cases public can help prevent them.