Naturalized players not a long-term strategy for Chinese football, says top CFA official
Share - WeChat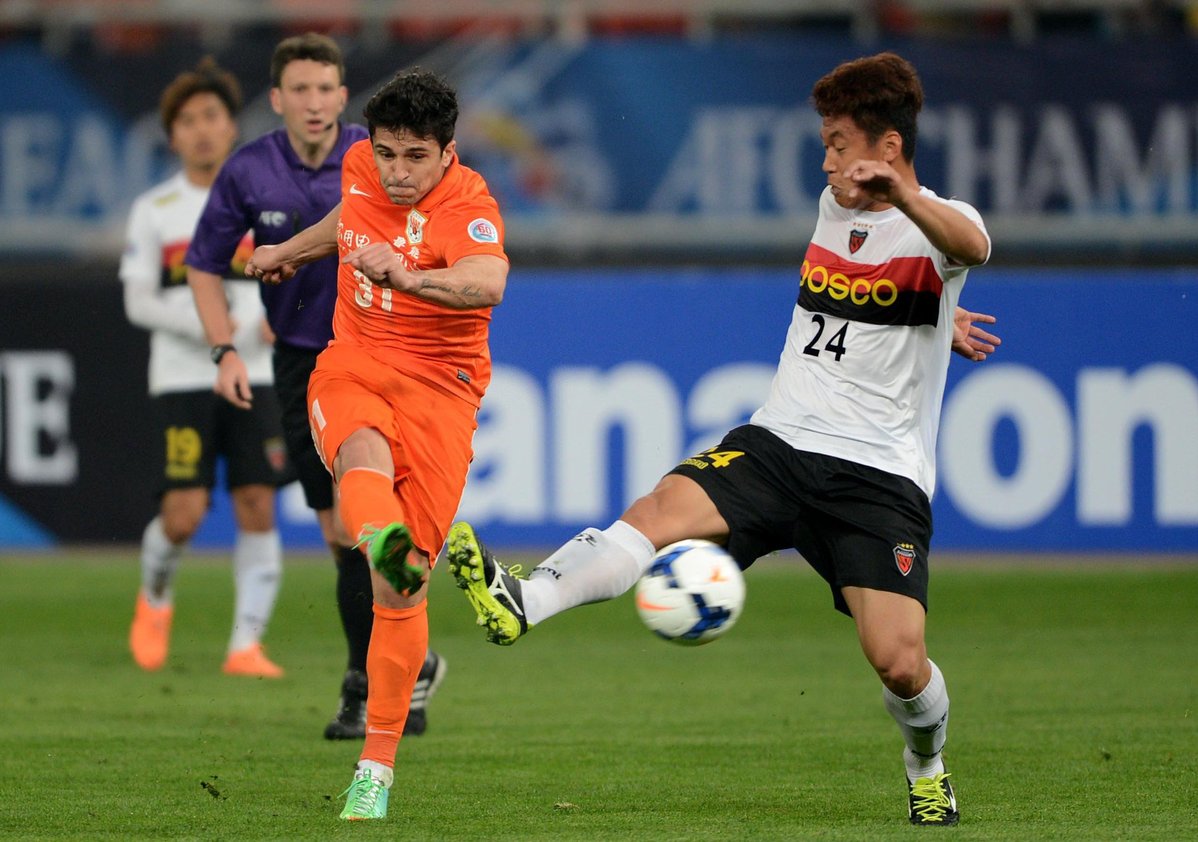 BEIJING -- Liu Yi, secretary general of the Chinese Football Association (CFA), said on Tuesday that the use of naturalized players is not a long-term strategy, and the Chinese national team will have a limited number of three or four Brazilian-born players.
The CFA top official told the AFP that they had concern when giving a passport to Elkeson, whose Chinese name is Ai Kesen, but added that Chinese fans love to have a few (naturalized) players in the squad "as long as they can make the Chinese team better and take us to the World Cup, hopefully Qatar 2022."
"It's not a long-term strategy or approach. We're not going to have two-thirds of the squad from Brazil. We might have two or three, three or four probably, but that's it," Liu noted.
In the Chinese team's last training camp in May, head coach Li Tie called up two Brazilian-born players, Ai Kesen and Luo Guofu.
Liu said that the first round of the Chinese Super League (CSL) matches went "better than expected" and that a small resurgence of the COVID-19 virus in Dalian has had no real impact on the league.
"We have another 13 rounds of the competition, so this is just the start of the entire process," he cautioned.
"At the moment I can say that we are very safe. We're playing the competition in a very safe and comfortable environment," Liu said.
The CSL 2020 season, which had been scheduled to kick off on February 22, was postponed due to the COVID-19 outbreak and began on July 25. The 16 teams have been split into two groups in two locations, one in Dalian and the other in Suzhou, with strict epidemic prevention measures in place.
Most Popular
Highlights
What's Hot