Mounting a silver-screen comeback
By Zhang Kun | China Daily | Updated: 2020-07-31 07:55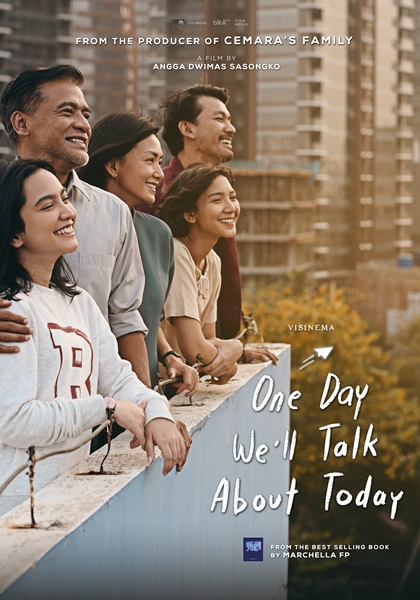 Yu Dong, head of Bona Film Group, another leading film-production company in China, said at the opening forum of the SIFF that there are now about 500 movies awaiting release in the Chinese market. He says these shows will keep the cinemas running only until April next year, after which there will be a dearth of new films for the summer-vacation period.
To overcome this problem, Huayi has already resumed production, making new movies at home and abroad. Three or more films will begin production in the latter half of this year, says Wang, including works by such celebrated directors as Feng Xiaogang and Guan Hu. Another show in the cards is a disaster flick directed by Roland Emmerich and filmed in Canada. The company has also invested in a South Korean sci-fi film.
In the first half of this year, Extraction, a production that was shot by Huayi's North American branch, was well received on Netflix, Wang says.
But as the pandemic has hindered international communication and collaboration in the film industry, individual markets will need to develop adequate measures to deal with this problem, Wang says.