Suspects behind $6b cryptocurrency Ponzi scheme caught
By Zhang Zhihao | chinadaily.com.cn | Updated: 2020-07-31 13:50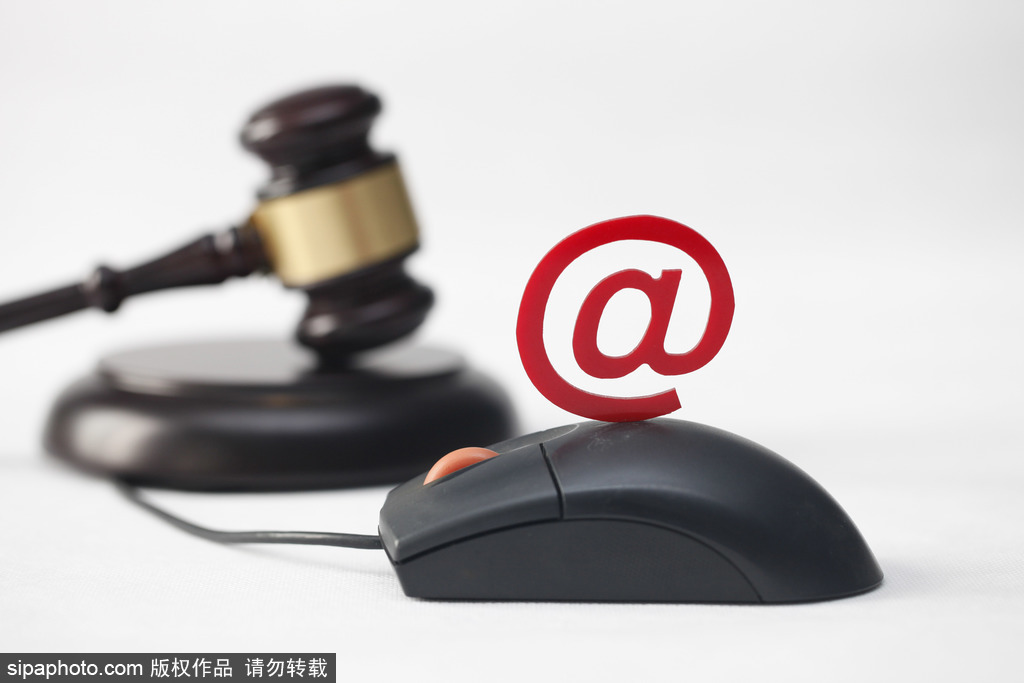 All 27 suspects thought to be responsible for running PlusToken, one of the biggest cryptocurrency Ponzi scheme that defrauded investors of around 40 billion yuan ($5.7 billion) have been arrested, the Ministry of Public Security said in a statement on Friday.
The case marks the first time police have cracked down on a major international Ponzi scheme that used cryptocurrencies including bitcoin as an exchange method. The pyramid scheme is said to have grown to over 3,000 layers since last year and fleeced more than two million people, the ministry said.
Since June last year, Chinese police force has collaborated with peers from Vanuatu, Cambodia, Vietnam, Malaysia and other countries and regions to apprehend the 27 prime suspects operating from abroad. On March, 82 core members allegedly behind the scheme were also captured by the Chinese police.
The PlusToken project was initially presented as a South Korea-based exchange offering high investor returns, according to media reports. Eventually, the entire operation was exposed as a scam after several million participants found they were unable to withdraw their investment.
The ministry said pyramid schemes have become increasingly elusive, deceptive and sophisticated. It promised to keep cracking down on these scams and advise the public to invest carefully and responsibly.