Smartphone market on track for recovery
By MA SI | CHINA DAILY | Updated: 2020-08-01 07:39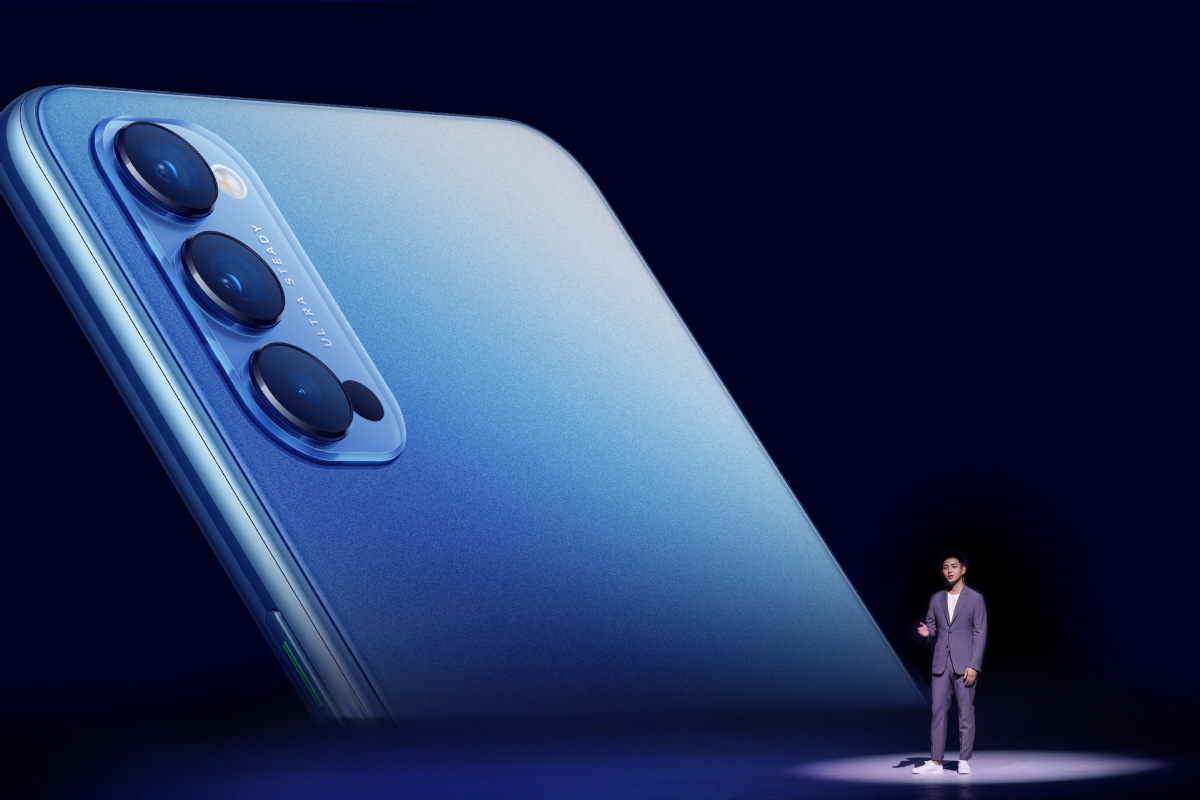 China's smartphone market is on track for recovery amid a sharp rebound in economic activity, as the country's smartphone shipments posted a 25 percent quarter-on-quarter growth rate to reach over 90 million units from April to June, a new report said.
The recovery came as China is moving from export-driven growth to promoting the integration of the domestic and overseas markets, analysts said.
Market research company Canalys said though the Chinese smartphone market contracted 7 percent year-on-year in the second quarter of this year, it saw a steady recovery from the first quarter.
"A mature e-commerce channel in China is critical to the Chinese smartphone market recovery," said Jason Low, senior analyst at Canalys.
"Thanks to the significant marketing push and sales incentives offered by major e-commerce players like Alibaba, JD and Pinduoduo during the quarter, smartphone vendors saw stronger-than-expected results despite offline traffic being weak," Low said.
Canalys said premium brands like Huawei and Apple keep investing online and are benefiting from the soaring appetite for online shopping.
It is also noteworthy that 5G smartphones are thriving with 39 million units shipped in China in the second quarter of 2020, up 260 percent from the first quarter.
"The local brands are driving 5G penetration within their portfolios to support telecom operator efforts to transition existing 4G users to 5G,"Low said.
Market research company Counterpoint Research also showed in its latest report that one in three smartphones sold in China from April to June was a 5G phone.
Zhang Mengmeng, an analyst at Counterpoint Research, said Chinese smartphone vendors and telecom operators are actively pushing 5G smartphones by lowering prices of 5G devices as well as 5G data plans.
This has increased the adoption of 5G, with 33 percent of total smartphones sold during the quarter being 5G-supported devices, the highest adoption rate in the world.
That was a significant jump from 16 percent in the first quarter. The proportion was even higher in June, when more than 40 percent of smartphones sold were 5G capable.
Looking ahead to the second half of this year, Canalys forecast that consumer demand for smartphones will continue to improve gradually, though growth uncertainties still exist.
Chinese vendors are keen to rapidly capitalize on the country's recovery to offset their losses in other major overseas markets, where the negative impact of the novel coronavirus outbreak may be more prolonged, the company said in its report.