Yellow River's gift of life inspires tide of praise
By Chen Nan | China Daily | Updated: 2020-08-01 10:42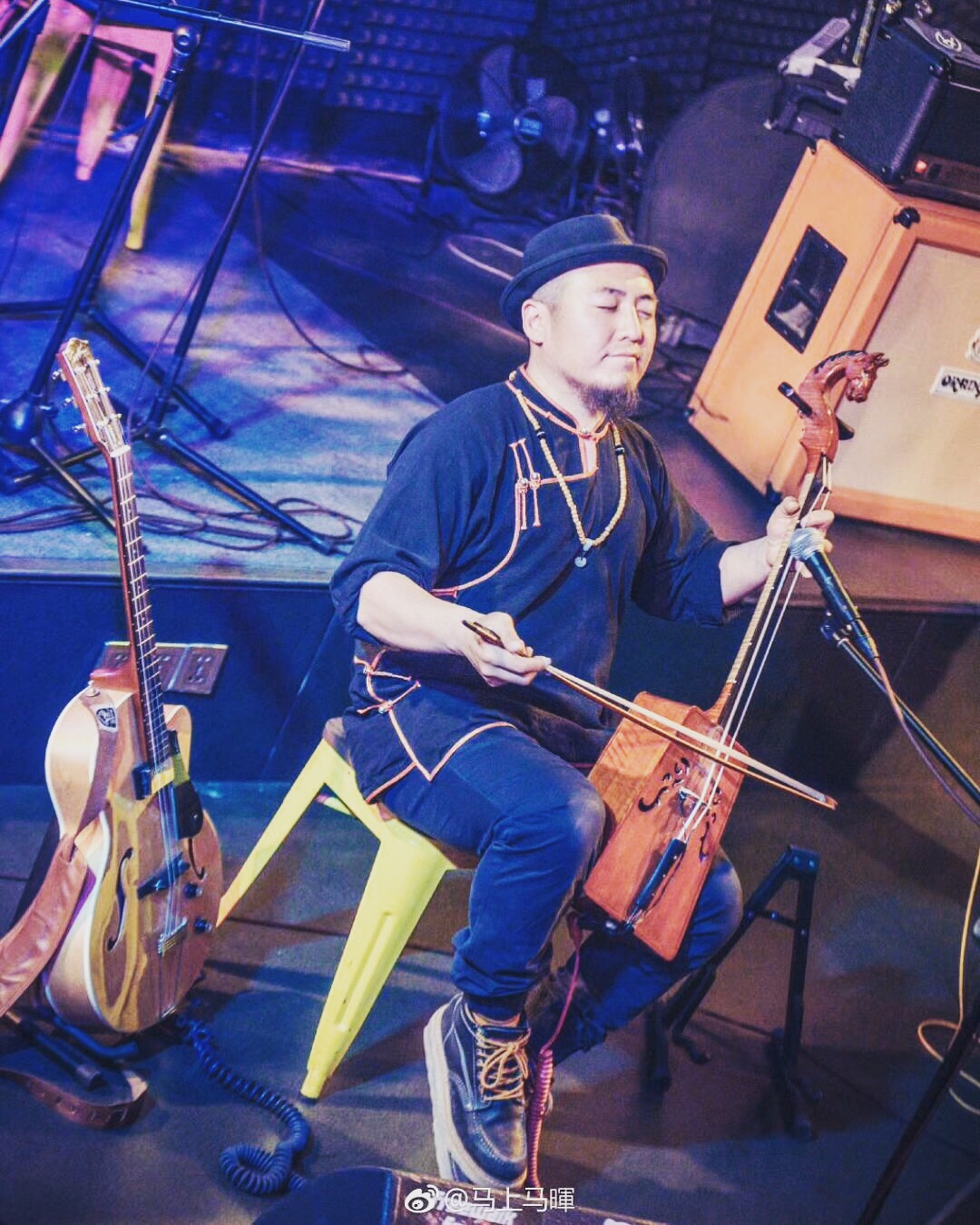 She is considered the mother river that nurtured Chinese civilization. Today, she is still nurturing farmlands and people are relying on her to live.
The Yellow River, with a total length of 5,464 kilometers and running through nine provinces and autonomous regions in China, including Qinghai, Sichuan, Gansu and Henan, has become an inspiration for singer-songwriter Su Yang, who initiated a project, titled Yellow River Runs Forth, in 2016.
The project showcases the sound and visual materials Su has gathered during the past two decades of traveling along the Yellow River, as well as the paintings he created based on the areas he visited and a movie about local folk artists.
On July 15, an album, Nine Songs, was released as part of the project, in which nine Chinese singer-songwriters who were born and grew up in the nine provinces along the Yellow River wrote and performed original material inspired by folk music from the nine provinces.
"I have been intrigued by Chinese folk songs and have been researching and collecting folk songs for years," says Su, 50, who was born in Wenling, a small coastal and mountainous city in East China's Zhejiang province, and moved to Yinchuan, capital of Ningxia Hui autonomous region, with his parents when he was 7 years old. "The nine provinces alongside the Yellow River are very different, in terms of dialects, temperature, food and people's lifestyles, which gave birth to different folk songs. I am excited about sharing those unique songs."
The idea of the compilation started over a year ago but the plan of releasing it has been postponed due to the coronavirus pandemic.