Former CE says decision to delay poll lawful, reasonable
By Gang Wen | chinadaily.com.cn | Updated: 2020-08-01 20:06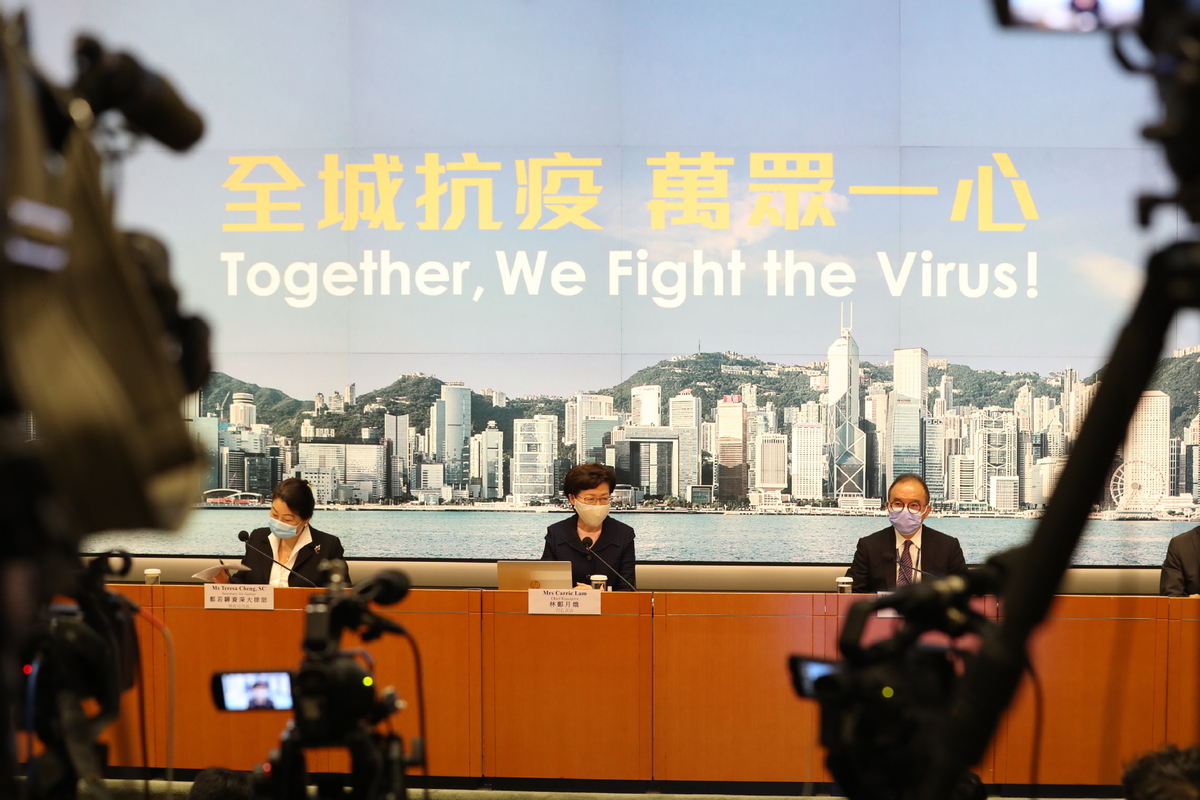 HONG KONG - Vice-chairman of the National Committee of the Chinese People's Political Consultative Conference Tung Chee-hwa expressed his understanding and respect for a decision by the Hong Kong Special Administrative Region (HKSAR) government to delay the Legislative Council election.
"I believe the decision to postpone Hong Kong's Legislative Council election was a serious one made by the Special Administrative Region (SAR) government after giving careful consideration to all factors in arriving at the best solution. It is lawful and reasonable," Tung said in a statement on Saturday.
Under the threat of the coronavirus outbreak, many countries, including the UK, Italy and Australia, have postponed their elections.
Hong Kong is still facing an unpredictable situation of the third wave of COVID-19 outbreak as it recorded daily new cases more than 100 for the 11th day in a row as of Saturday.
The city reported 125 new cases on Saturday, bringing the city's COVID-19 cases tally to 3,397. The financial hub also recorded 31 deaths from the virus.
According to the government, hundreds of thousands of voters are currently stranded on the mainland or overseas and may not be able to come back in time to cast their votes. Senior voters may not cast their votes due to health risks.
Elections are a right of the people guaranteed by the Basic Law. The SAR government, nevertheless, has the duty to ensure that elections are held in a fair and safe environment, the former Hong Kong chief executive said.