Stepping in with message of positivity
By Chen Nan | CHINA DAILY | Updated: 2020-08-05 07:33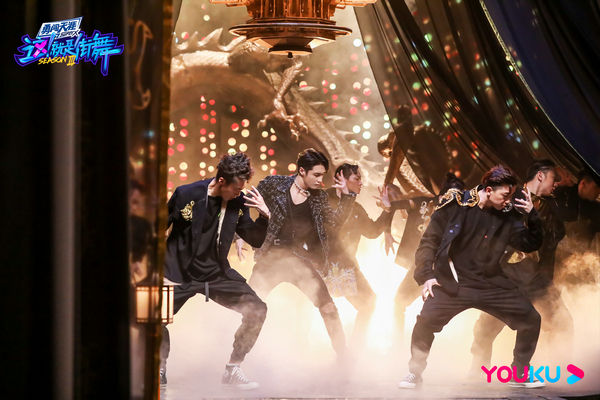 On the rooftops of two high-rises, against the background of a seemingly empty city, two dancers start to sweat as they pound out their snazzy, smart steps. Cheers, from somewhere unseen, could be heard in waves encouraging every well-drilled step.
The opening scene of the third season of reality show Street Dance of China, which premiered on July 18, touched viewers' hearts. It resembled a scene witnessed by many cities during the height of the COVID-19 outbreak, when people were confined to their homes, leaving the streets empty, but still found social cheer by greeting neighbors from their windows.
The opening performance ended up with a collective ensemble of 400 street dancers.
The first episode of the new season received warm feedback from viewers, many of whom were fans of its first two seasons, which garnered 1.86 billion views and 2.18 billion views, respectively.
Lu Wei, director of the reality show, which was produced by Chinese online video platform Youku, was inspired by similar scenes he saw play out in online short videos made by people in Wuhan, when the city was severely hit by the pandemic and was forced into lockdown.
"The pandemic has had a deep influence on every one of us, and made our show's third season different," says Lu, adding that before the outbreak, the program had planned to have over 100 contestants from overseas to join in the show, an idea that sadly had to be aborted.
The public health crisis has hit many sectors, including the hip-hop dance scene.
"For street dancers, they couldn't do their regular jobs, such as giving performances, conducting street dance training classes and participating in street dance competitions. However, their passion for the art never dies," says Lu.
"When we discussed the theme of the third season, we soon decided to deliver a message about the battle for love and for hope."
And the message seemed well-received.