When it comes to chilis, Guizhou is king
Share - WeChat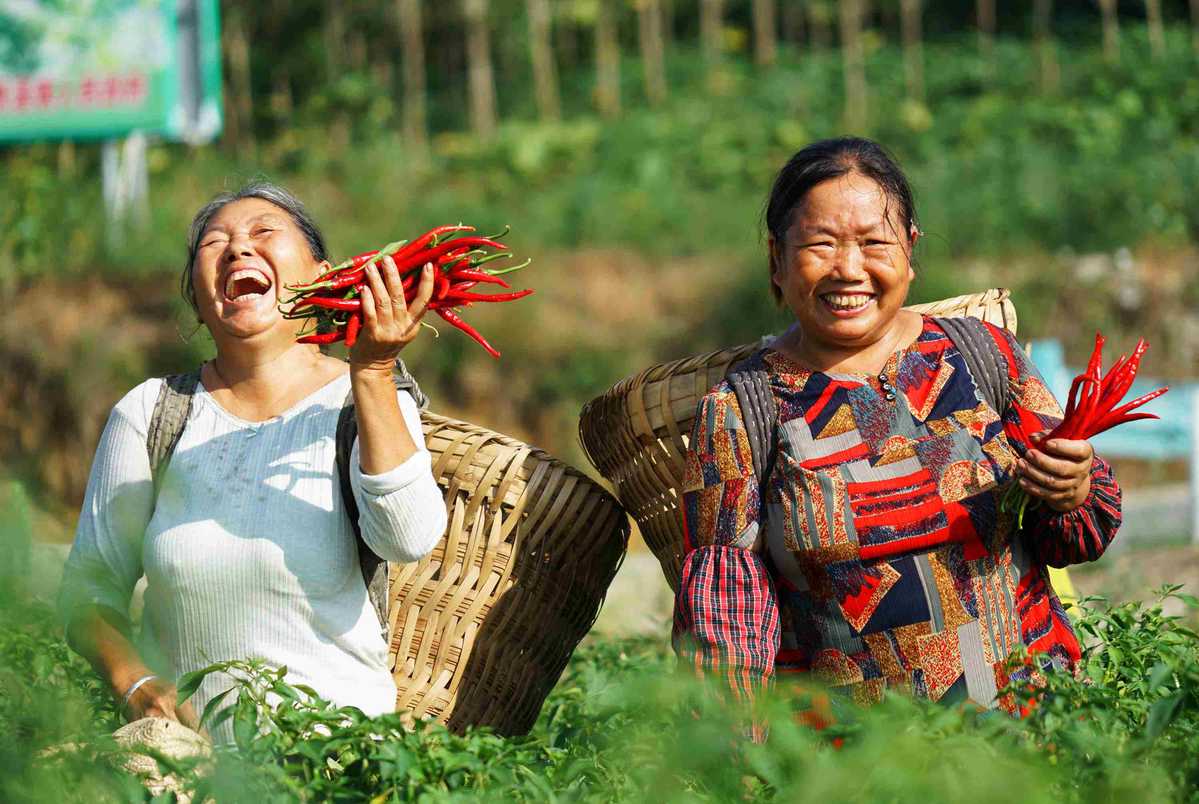 If you're not yet wowed by China's chili trade, you will be.
Look no further than Zunyi, Guizhou province, where during the first half of this year Xiazi town, the country's premier distribution and trading center known as China Chili City, sold 100,000 metric tons valued at 2 billion yuan ($288 million).
As a major chili producing area, Zunyi has more than 133,000 hectares under cultivation. It boasts 120 chili cooperatives, 70 chili product processing companies, 40 chili planting companies and more than 50,000 chili farmers.
Considering the chili industry as part of its poverty alleviation and structural adjustment in agriculture, Zunyi has made great efforts to build China Chili City into the largest chili distribution and trading center in the country.
According to local officials, China Chili City's annual trade volume is expected to reach 400,000 tons, with revenues of 8 billion yuan.