Exhibition of imperial porcelain reveals changes over centuries
Share - WeChat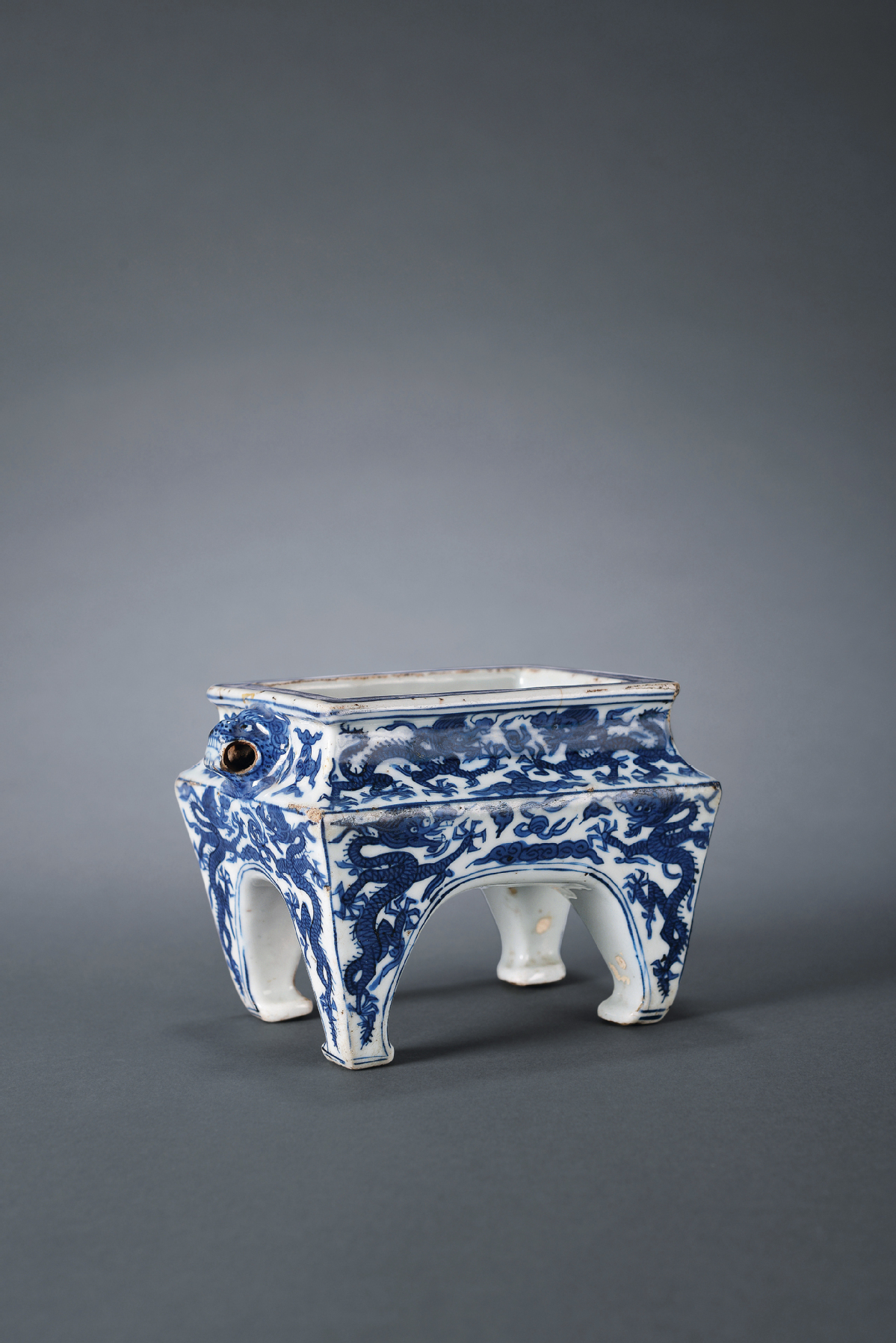 Unlike the fire-breathing, treasure-guarding winged monsters of ancient European imagination, Chinese dragons, or long, are creatures that represent power and prosperity.
Consequently, dynasty after dynasty, the dragon was a symbol of the emperors.
In recent decades, archaeologists have unearthed a myriad of porcelain shards in Jingdezhen, Jiangxi province, which is known as "China's ceramic capital".
Reassembling the fragments with long patterns not only revealed state-of-the-art craftsmanship but also put together a puzzle that reveals different facets of imperial China.