Martial arts supplies from China delight Romanians
Chinaculture.org | Updated: 2020-08-31 14:58
Despite the prevailing pandemic, Romanian people's passion for Chinese martial arts hasn't faded.
Recently, about 200 pieces of equipment for the sport were sent to many clubs in Romania, in large packages with "Friendship Lasts Forever" printed on the side.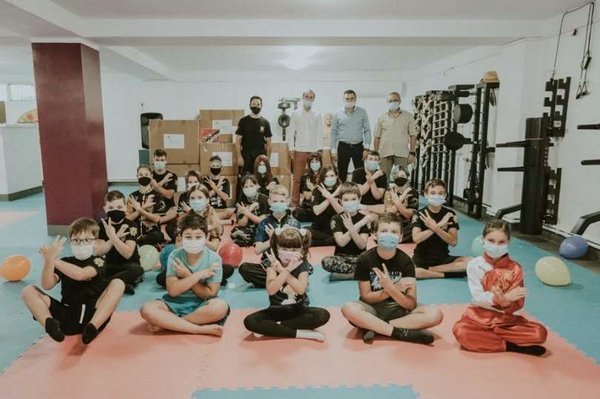 The uniforms, swords and knives used for competition were from the Chinese Embassy to Romania.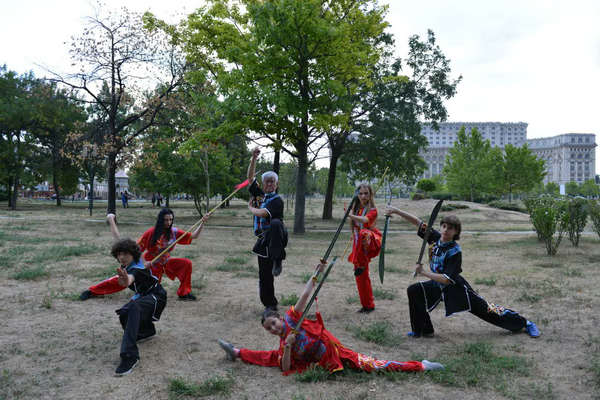 As exchanges and cooperation on martial arts between China and Romania are prospering, the sport strongly connects the two nations.
Many locally popular clubs in Romania, such as Baia Mare Wing Chun Club and Romania Shanghai Martial Arts Club, have been promoting Chinese martial arts and traditional Chinese culture for a long time. Their members also perform at international competitions.