New book hails family's devotion to cultural heritage
By Lin Qi | chinadaily.com.cn | Updated: 2020-09-01 09:28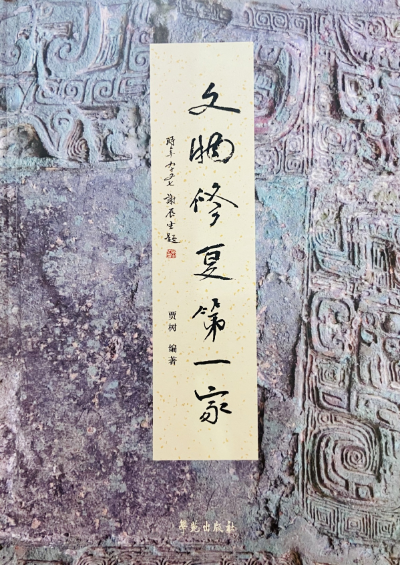 The glitter of ritualistic Chinese bronze vessels dating to the Shang (c.16th century-11th century BC) and Zhou (c.11th century-256 BC) dynasties continue to shine in the eyes of modern audiences thanks to the efforts of not only archaeologists, who unearth them, but also restorers, whose skillful hands restore their glory.
The Jia family has restored archaic bronze pieces for three generations. The master restorers are fully committed to the longstanding trade and carrying forward the techniques that are said to have begun around the Spring and Autumn Period (770-476 BC).
Xueyuan Press recently published a book about the Jia family, A First-rate Family of Artifact Restoration, in Beijing. It offers a glimpse of how the family has engaged with the profession that's of great importance to cultural heritage, as well as mirroring the progress of Chinese artifact restoration in the past century.
The book, compiled by Jia Shu, the family's third-generation restorer who works at the National Museum of China, looks into the family's rise from self-employed restorers to professionals at public museums and cultural institutions over three generations. It examines how their work rose from a little-noticed side business to an inseparable part of the country's conservation of cultural relics.