Ceremony not enough for happy marriage
By ZHANG ZHOUXIANG | CHINA DAILY | Updated: 2020-09-11 07:52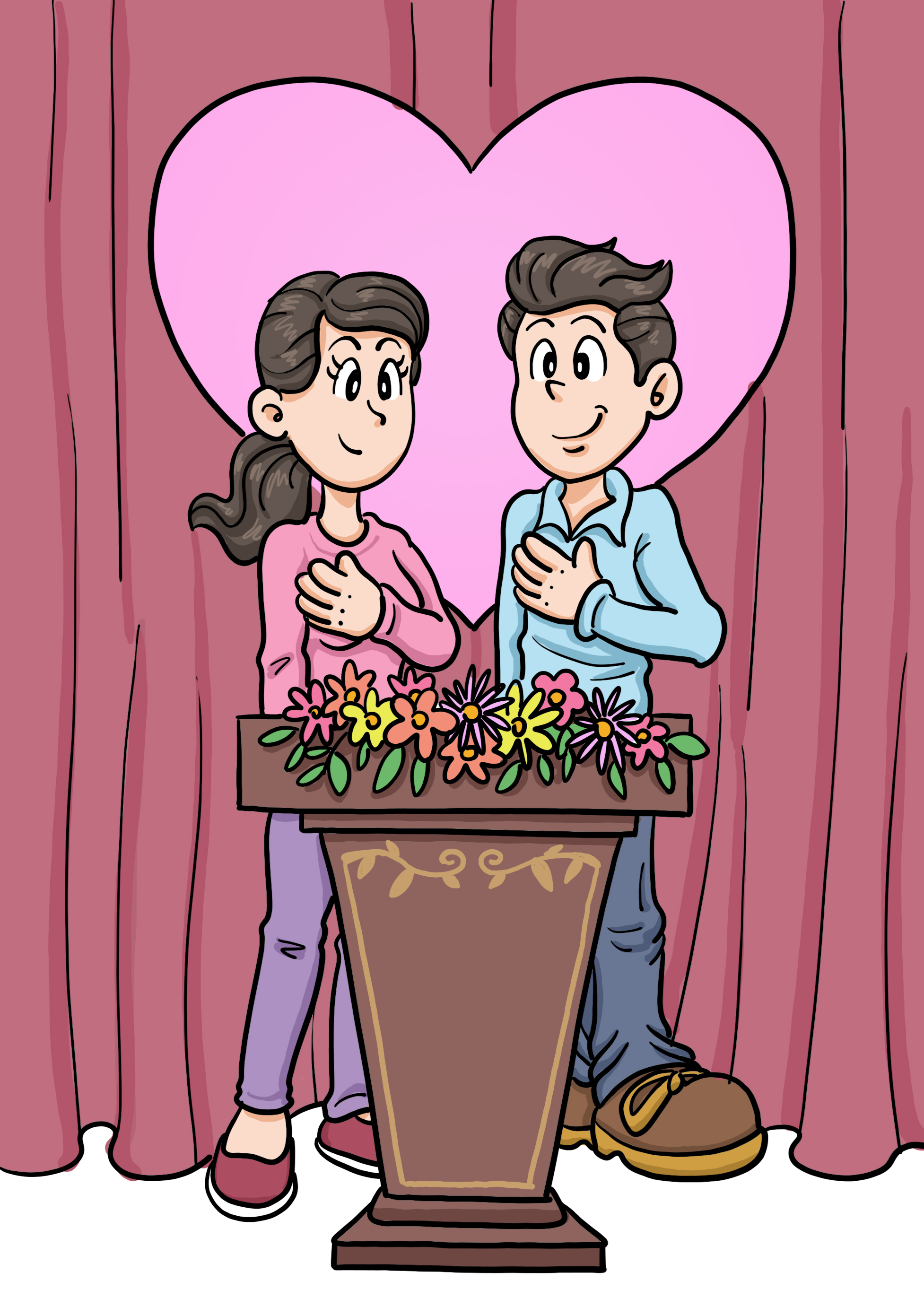 According to a guiding document issued jointly by the Ministry of Civil Affairs and All China Women's Federation, authorities that issue marriage certificates will be asked to hold ceremonies for every couple taking marriage vows, so as to make them understand the responsibilities that a marriage entails.
That's part of a larger project to prepare young couples for a married life. Yet many on social networking sites wondered if this will really help. Some argued that whether or not a person will behave responsibly in a relationship depends on that person's nature and character.
However, people seem to be reading too much into the move.
Society treats marriage as a very important part of a person's life. So when the government issues a marriage certificate, a ceremony according it the importance it deserves is not uncalled for.
Of course, a ceremony is far from enough to ensure the marriage is a harmonious one. New couples need to understand the importance of marriage before tying the knot. Every couple will then be better prepared to respect and honor the choices they make.
If you have a specific expertise and would like to contribute to China Daily, please contact us at opinion@chinadaily.com.cn , and comment@chinadaily.com.cn