Hiking competition boots up in Yonghe
Share - WeChat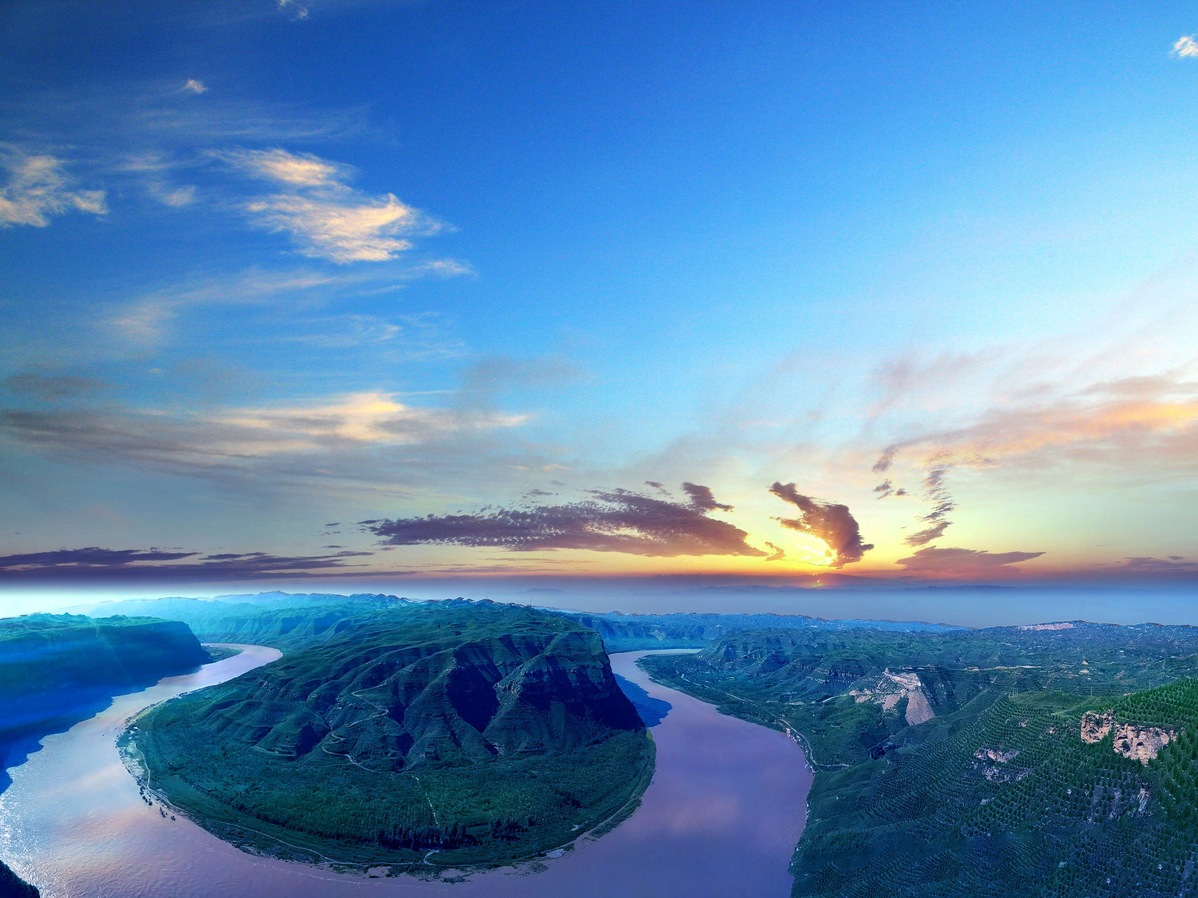 About 1,000 hikers will gather at Yonghe county, North China's Shanxi province, for a competition on Sept 26.
The competition is hosted by the China Population Welfare Foundation and the Yonghe county government.
The competition features 6-, 11- and 32-kilometer races and is designed to boost the culture, tourism and economy of the county and improve local life.
The Yellow River runs 68 km across Yonghe and forms seven S-shaped bays. The hiking route will go through ancient villages, ferry wharves and historical sites of the revolutionary period.
Participants will hike among jujube gardens and rural planks along the Yellow River, said Ma Aili, a senior official with Yonghe.