Wrongdoing of one does not reflect behavior of all
By GONG JIAN | China Daily | Updated: 2020-09-14 07:43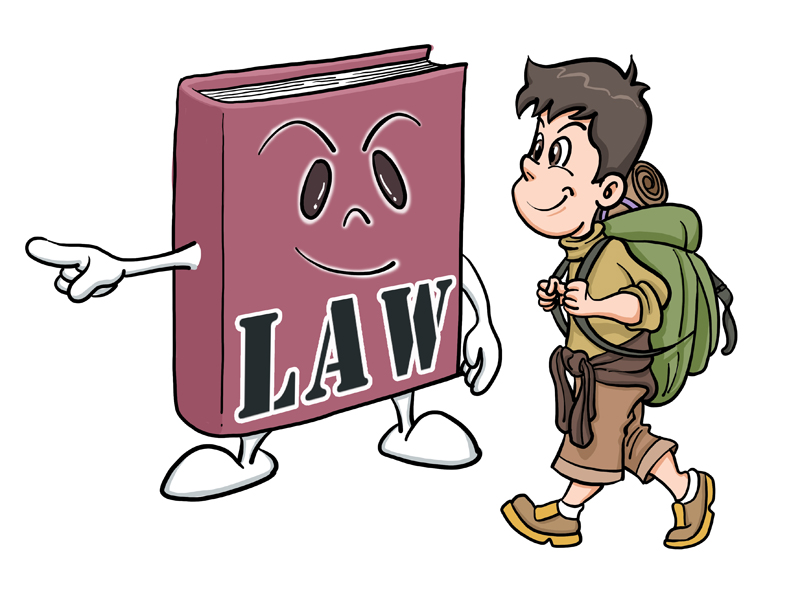 A Chinese tourist in Africa has been in the news for visiting the northern regions of Mali in April, despite the warnings issued by the local Chinese embassy not to travel to the region because of the novel coronavirus situation there.
The police of Mali found him and informed him about the warnings from the Chinese embassy, and helped him return to the capital for safety. Yet, when the embassy later arranged for Chinese citizens to return home, he traveled illegally to Burkina Faso and then to Nigeria. Found by the police, he was sent back to Burkina Faso to await a flight home, but he was infected with malaria there.
On Friday, the man also tested positive for the novel coronavirus, and he may spend quite some time in the country receiving treatment.
The man has been heavily criticized on domestic social networks, with many blaming him for acting irresponsibly and wasting public resources.
The man does deserve blame for his behavior. The Chinese embassy had already issued warnings about the dangers in certain regions in Mali but he insisted on going there. To ensure his security, the Chinese embassy had to coordinate with local police, which wasted diplomatic and other public resources.
It was even more foolhardy when he illegally crossed the border into Burkina Faso, which he proudly put on his micro blog. He might consider it a kind of bravery, but the taxpayers who had to pay for his "bravado" won't agree.
His deeds should not be considered typical of Chinese tourists. On the contrary, the majority of Chinese tourists behave well overseas and abide by the local laws of the countries they are visiting. And the Chinese authorities have long been co-working with the law enforcement agencies of other countries to prevent any illegal deeds and punish the few who do break the law.
Neither should this single case curb China's people-to-people exchanges with the rest of the world. For a long time, Chinese people traveling, studying, and working abroad have been promoting China's bilateral relationships with many countries, and their image should not be tarnished by the selfish misbehavior of one person.
When the current global health crisis finally passes, Chinese tourists will play a bigger and more significant role in spurring the economic revivals of countries whose economies rely on tourism.
GONG JIAN, EXECUTIVE DEAN AT THE WUHAN BRANCH OF THE CHINA TOURISM ACADEMY.
If you have a specific expertise and would like to contribute to China Daily, please contact us at opinion@chinadaily.com.cn , and comment@chinadaily.com.cn