Decoupling inappropriate and impossible, Li says
By XU WEI | chinadaily.com.cn | Updated: 2020-09-15 21:36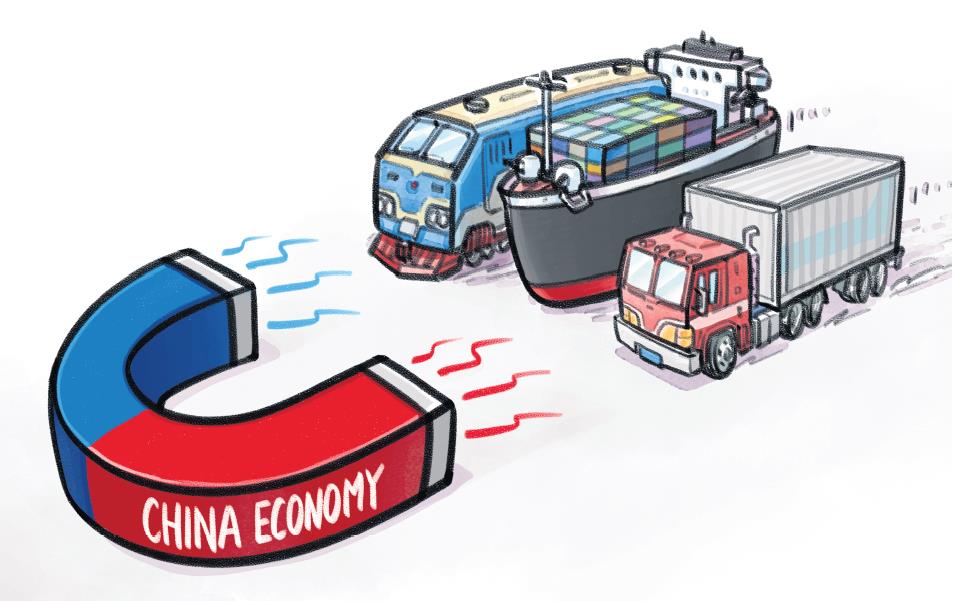 It is neither appropriate nor possible to seek decoupling in technologies and industries, as the COVID-19 pandemic has hit already struggling global economy hard and crippled the flow of industry and supply chains, Premier Li Keqiang said on Monday.
Speaking during a special virtual dialogue with global business leaders organized by the World Economic Forum, the premier urged joint efforts to safeguard trade and investment liberalization and facilitation.
Global industry and supply chains and personal exchanges must be restored as early as possible to energize the global economy, he said.
With the Chinese economy already deeply integrated into the world, China will remain steadfast in its opening-up policy and move forward in its steps to open up various sectors, he said.
Li called upon resolute steps to uphold the international system and international order with the United Nations at its core, saying different parties must jointly shoulder responsibilities, cherish the overall environment of peace and development and uphold multilateralism.