'Brother Apple' sows seeds of approval
Share - WeChat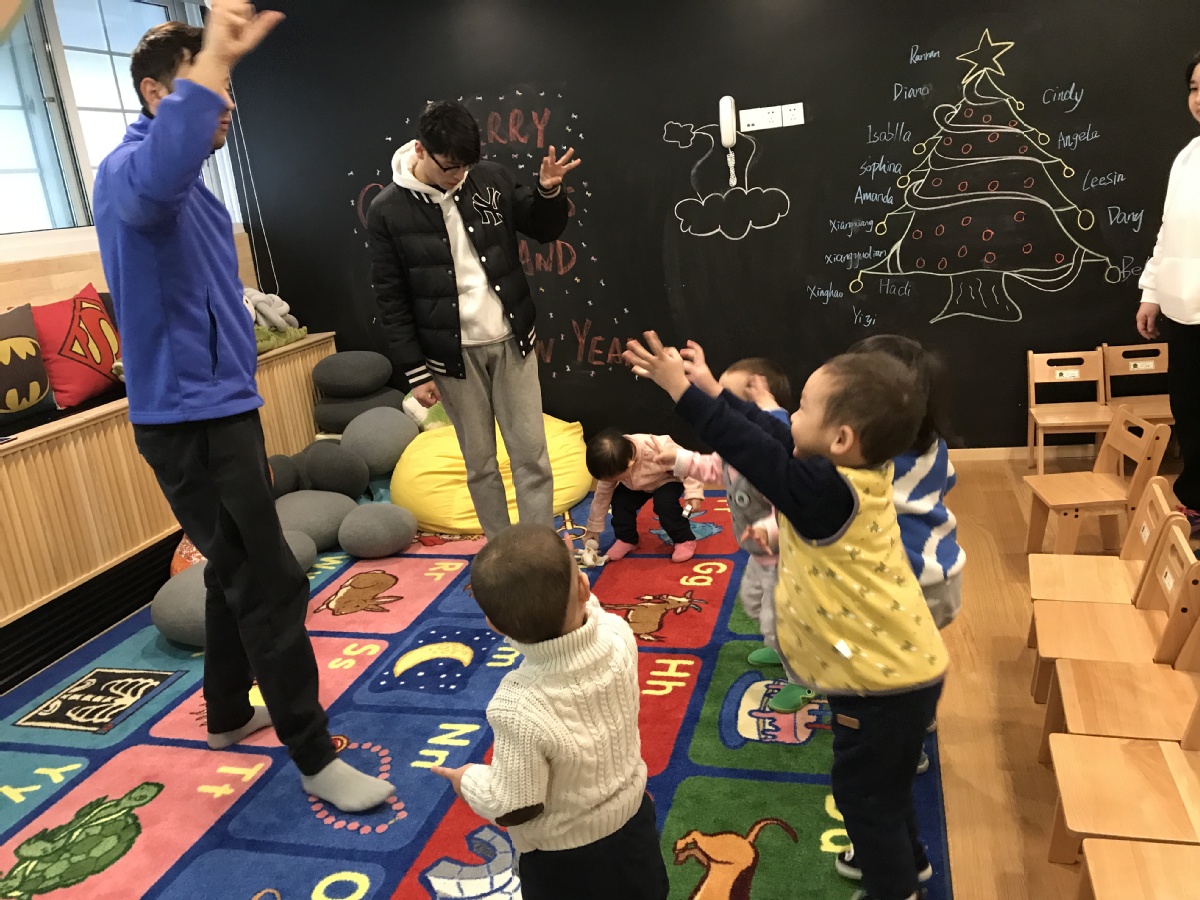 Too much?
Xin Xiaoyong, a physical education teacher at Guangzhou No 1 Kindergarten, said when he graduated from normal university in 2005, there were already many male kindergarten teachers in Guangzhou, Guangdong province.
"Gender discrimination is not an issue, instead male teachers are treasured at the kindergarten and we receive lots of care and support," Xin said.
Though most of the comments on Brother Apple's exercise videos are positive, he has received some criticism.
Xin said the gymnastic exercises Xia demonstrated were too advanced for younger children. "Children age 3 to 6 don't have a high level of coordination in their bodies. We cannot ignore the reality of the abilities of the children for the sake of being a popular icon," Xin said.
He encouraged male teachers to display masculine physicality rather than just doing moves to cater to parents' interests.
Xin said male teachers are expected to be professional and humble. "Lots of handsome kindergarten teachers are good at singing and dancing, but we are just normal teachers that provide happiness for children and parents," he said.