Rising Anhui: Tech-savvy Hefei
chinadaily.com.cn | Updated: 2020-09-16 15:08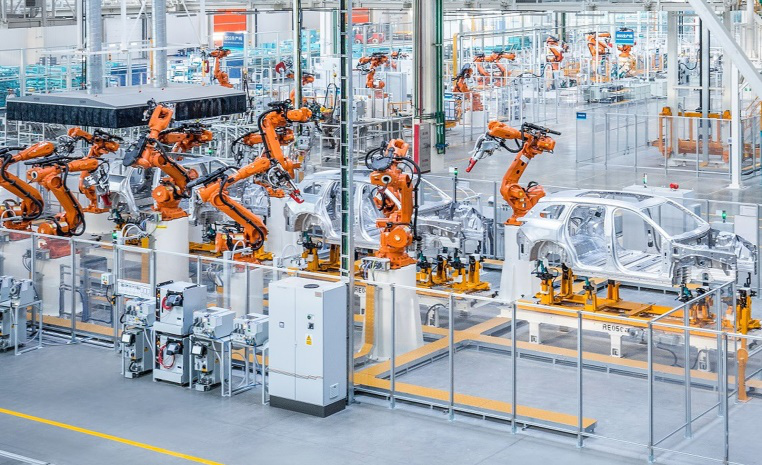 With its overall automation rate hitting 97.5 percent, the advanced production plant of China's electric vehicle maker Nio in Hefei – capital of East China's Anhui province – is said to rank among the world's leading vehicle manufacturing facilities.
According to Yang Yi, assistant to Nio's general manager, the factory is producing China's first light-weight aluminum body with a weight of merely 335 kilograms per unit.
At present, 20 vehicles an hour are completed and in July this year, Nio celebrated the 50,000th vehicle to have come off the production line at the Hefei plant. The plant is a joint venture with JAC Motors, a State-owned automobile manufacturer in China, established in 2016, Yang said.
He said that with regards to Hefei's high-tech achievements, this is just the tip of the iceberg.