Peng Liyuan addresses conference on poverty reduction for women
By Li Lei | chinadaily.com.cn | Updated: 2020-09-16 16:33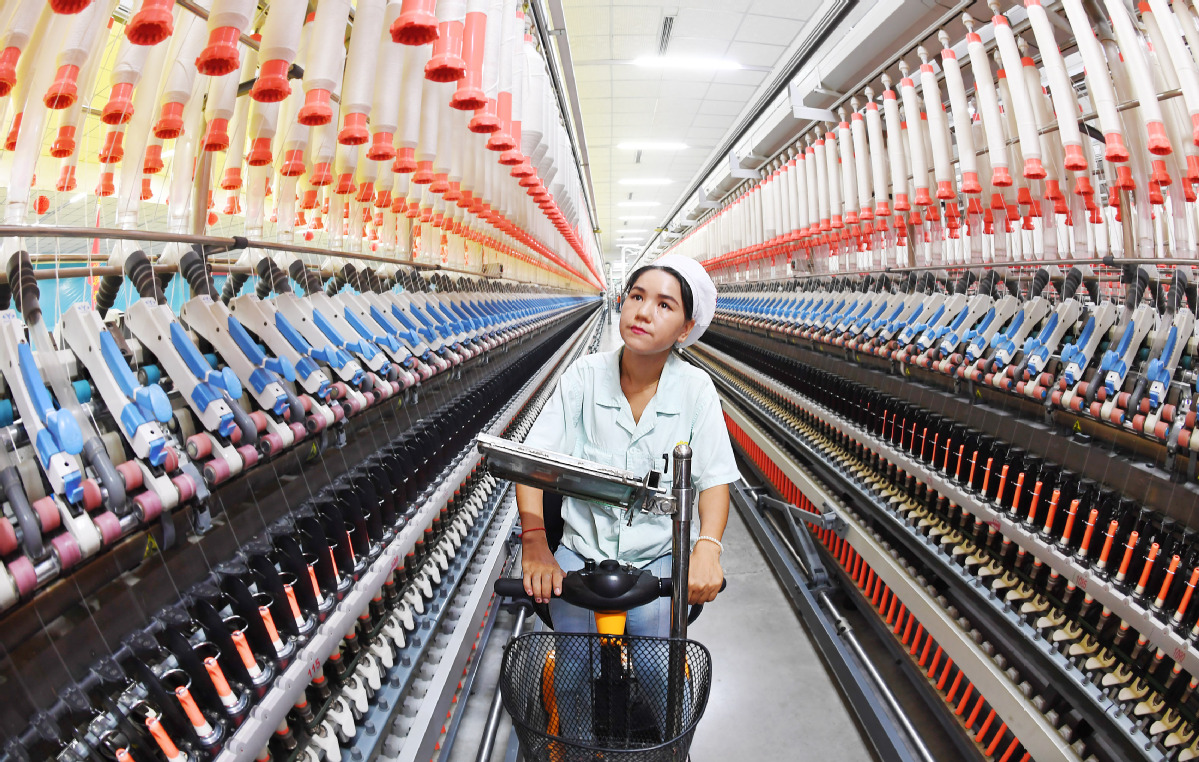 Peng Liyuan, wife of President Xi Jinping, called on the global community to offer women equal education and job opportunities on Wednesday, as part of a broader effort to close the gender gap worldwide.
Peng, also a UNESCO special envoy for the promotion of girls' and women's education, said efforts are needed to coordinate the development of women's causes with socioeconomic achievements.
Countries need to work together to bolster women's access to affordable healthcare — a task that helps reduce female poverty caused by crippling medical bills — and foster a social culture free from gender-based biases, she said at a conference in Beijing.
The event, titled "Women and Poverty Reduction in the 21st Century", was jointly held by the All-China Women's Federation and UN Women, a United Nations organization dedicated to gender equality and the empowerment of women, at the Great Hall of the People in Beijing.
The meeting aims to share experience in delivering promises made at two meetings on gender equality — the Fourth World Conference on Women in 1995, and the Global Leaders' Meeting on Gender Equality and Women's Empowerment in 2015 — and in curbing female impoverishment.
While addressing the gathering in a prerecorded speech, Peng said the two meetings are landmark events in promoting women's causes and have had lasting influence in boosting women's rights, liberation and progress.
Over the past 25 years, much progress has been made globally in promoting gender equality consensus, launching more powerful women development plans and improving the social context for women's life-quality and development, she noted.
Peng said China has been an active promoter of women's cause worldwide and a front-runner in curbing female poverty.
She said the nation has rolled out multiple measures in areas including economic development, employment, education, social security, healthcare and charity to bolster their economic standing, as part of the nationwide anti-poverty drive that aims to end domestic poverty by the end of this year. Of the 700 million who escaped extreme poverty since the founding of the People's Republic of China in 1949, about half are women.
Despite that progress, Peng said there's still a huge gender gap worldwide in areas including rights, opportunities and resource allocation, and impoverished women far outnumber their male counterparts. The novel coronavirus pandemic has posed new challenges to poverty alleviation, education, healthcare and employment for women.