Global oil demand seen faltering for rest of 2020 due to pandemic
By SCOTT REEVES  in New York | China Daily Global | Updated: 2020-09-17 00:30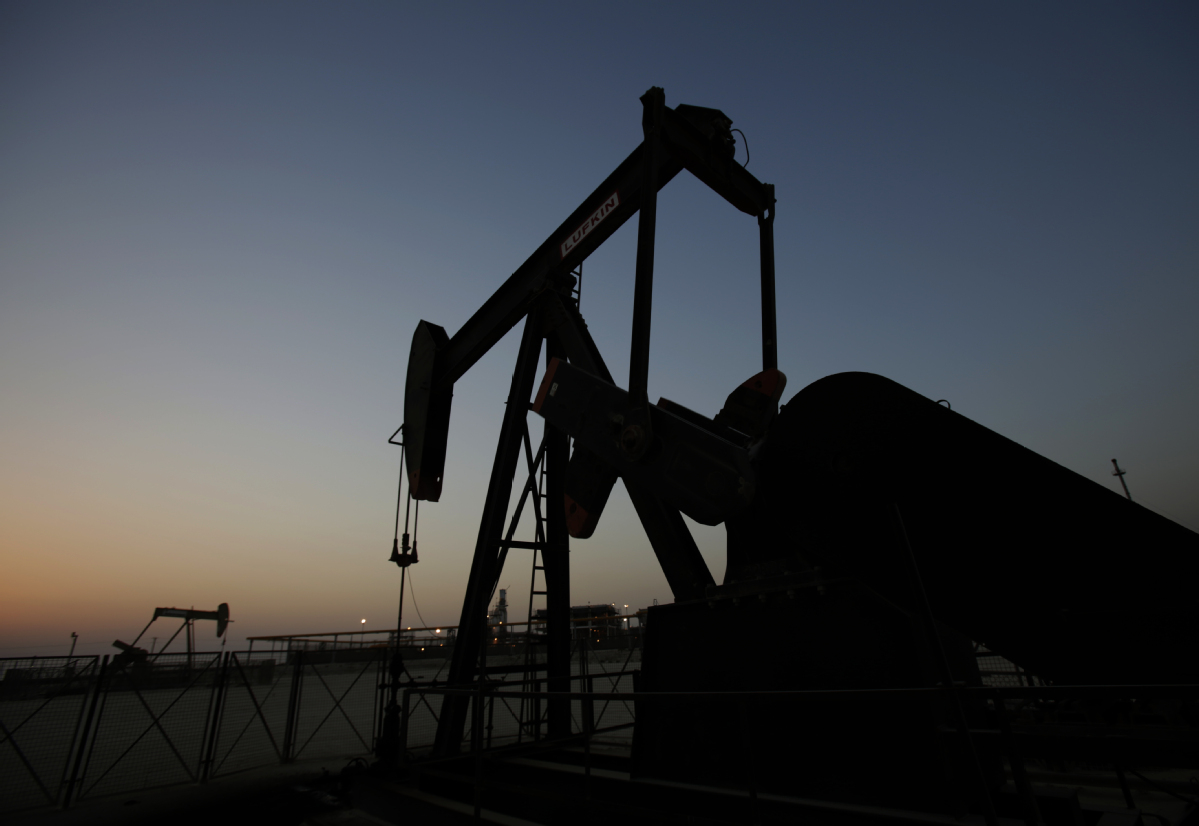 Demand for oil will remain weak through the first half of 2021 as the world economy struggles to recover from the COVID-19 pandemic, according to the International Energy Agency (IEA).
The Paris-based organization cited a "treacherous" path ahead and cut its forecast for 2020 oil demand growth.
"We expect the recovery in oil demand to decelerate markedly in the second half of 2020, with most of the easy gains already achieved," the IEA said in a report.
"The economic slowdown will take months to reverse completely, while certain sectors such as aviation are unlikely to return to their pre-pandemic levels of consumption even next year."
US airlines cut flights and furloughed employees when demand for air travel collapsed during the pandemic. Carriers also canceled orders for new planes, slashing earnings at Boeing and its European competitor, Airbus.
The IEA cut its forecast for worldwide oil demand growth to 91.7 million barrels a day, or a contraction of 8.4 million barrels from a year ago and more than 8.1 million barrels lower than its August outlook.
The IEA cited "renewed weakness" in India as a major factor in slack demand for oil and lower prices, but noted that China, which is emerging from its lockdown, continued to recover "strongly". China is the world's largest importer of oil.
Oil prices have fallen about 40 percent since January. The price of oil is a proxy for future economic activity.
At the height of the pandemic, the price of West Texas Intermediate crude (WTI), the benchmark for US prices, briefly turned negative when the economy shut down as part of the effort to curb spread of the coronavirus and demand collapsed.
On Tuesday, WTI settled at $38.26 a barrel, up $1 or 2.68 percent. Brent crude, the worldwide benchmark, settled at $40.58, up $0.06, or 0.15 percent.
The latest hurricane appears poised to hit the Gulf Coast in Mississippi or Alabama. Disruption of refinery operations in Louisiana and Texas could create a temporary spike in prices.
Low oil prices are good for consumers at the pump, but several hydraulic frackers in the US filed for bankruptcy protection after demand contracted and prices fell.
"The uncertainty created by Covid-19 shows little sign of abating," IEA said.
"In Europe, the number of new cases has risen as the holiday season ends, though the rate of hospitalizations and deaths is lower than seen earlier this year. Case numbers in the United States are falling and the situation seems to be improving in Japan and (South) Korea. However, in various places, the situation is worrying and we are seeing localized lockdowns."
Others shared IEA's view.
"Oil dances to the tune of demand considerations – when forecasts are optimistic, prices strengthen and vice versa," PVM Oil Associates, a London-based oil brokerage, said in a research report.
"Over-optimistic equity investors became disillusioned with the lack of tangible progress in the fight against Covid-19. Although global manufacturing and service indexes have recovered impressively from the March bloodbath, the future is becoming more uncertain than before," the report said. "Infection rates are on the rise again, there are localized lockdowns introduced in a growing number of countries hindering regional economic growth and the number of unemployed is failing to fall significantly. This leads to dismal oil growth."
OPEC, a group of 13 nations and its non-member allies known as OPEC+, agreed to cut production by 7.7 million barrels per day until December. The group, based in Vienna, Austria, will meet Thursday to discuss policy.
In a report, OPEC said it expected weak demand for oil to continue at least through the first half of 2021.
"Additionally, risks remain elevated and skewed to the downside, particularly in relation to the development of Covid-19 infection cases and potential vaccines," OPEC said.
"Furthermore, the speed of recovery in economic activities and oil demand growth potential in other Asian countries, including India, remain uncertain."
US Federal Reserve Chairman Jerome Powell will present his outlook for the nation's economy at the conclusion of the Federal Open Market Committee's meeting Wednesday.
The Fed is expected to leave interest rates unchanged at 0-0.25 percent as part of an effort to stimulate the US economy.