Nation seeks more unity in COVID-19, poverty fights
Share - WeChat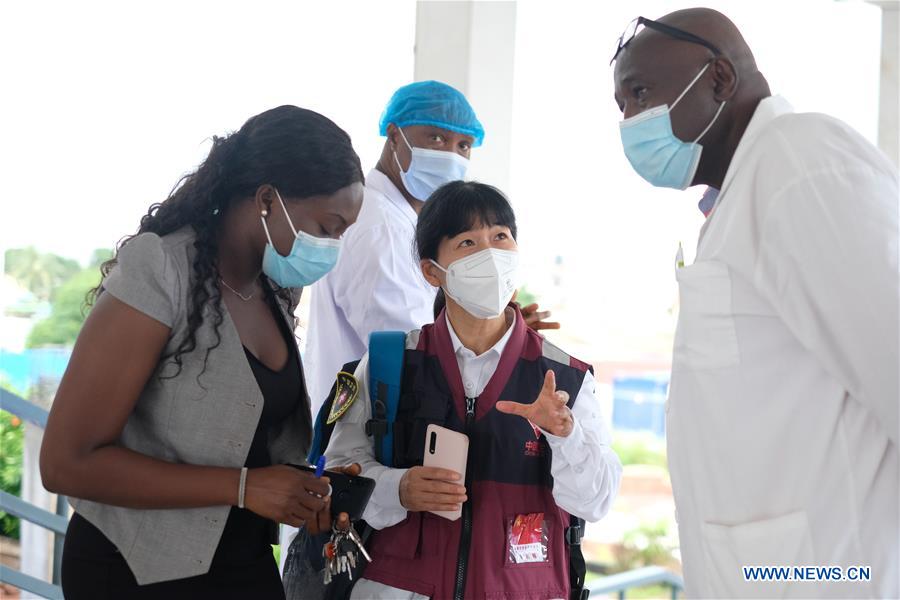 China is willing to step up cooperation with other countries in controlling the COVID-19 pandemic, a senior official of the Communist Party of China said.
It is part of a broader effort to curb global poverty and fight other challenges facing developing countries, said Huang Kunming, a member of the Political Bureau of the CPC Central Committee and head of the committee's publicity department.
He made the remarks at the opening ceremony of the Forum on 2030 Sustainable Development Goals and China's Poverty Reduction Experience, a three-day online event held by China Global Television Network Think Tank that began being aired by the State broadcaster on Wednesday.
The event, whose 140 attendees include politicians from 39 countries and regions as well as heads of international organizations and think tanks, came as the world marks the 75th anniversary of the United Nations this year and races to reach the UN's 2030 Sustainable Development Goals, which include a target to eliminate extreme poverty worldwide in a decade.
While addressing the forum via a video link, Huang said sharing the nation's anti-poverty experience at this juncture has great significance.
China will end domestic poverty by the end of this year, which makes the nation a front-runner in reaching the 2030 goal in poverty reduction, Huang said.
He said China's experience showed survival and development are the most principal human rights. Poverty relief is a noble and practical job that should be carried out in line with each nation's situations, and entails involvement of the entire society and global cooperation.
Huang said China wishes to work with other countries to improve the global public health system and contain the virus that has posed new challenges to global poverty reduction efforts.
Data from the State Council Leading Group Office of Poverty Alleviation and Development show that the impoverished population in China has plummeted over the last eight years, from 98.9 million in late 2012 to 5.5 million by the end of last year.
"It is probably one of the most successful stories of modern times," said Leslie Maasdorp, vice-president and chief financial officer at New Development Bank, a multilateral bank established by the BRICS countries-Brazil, Russia, India, China and South Africa.
He said the fast economic growth that came after China embraced reforms and a market economy 42 years ago has underpinned the nation's extraordinary achievement in lifting so many out of rural poverty.
Even though economic growth has slowed down in the wake of the pandemic, the poverty relief targets are still "hardwired into the government's plans," he said.