Germany told to keep politics out of Navalny case
By Ren Qi in Moscow | China Daily Global | Updated: 2020-09-17 10:24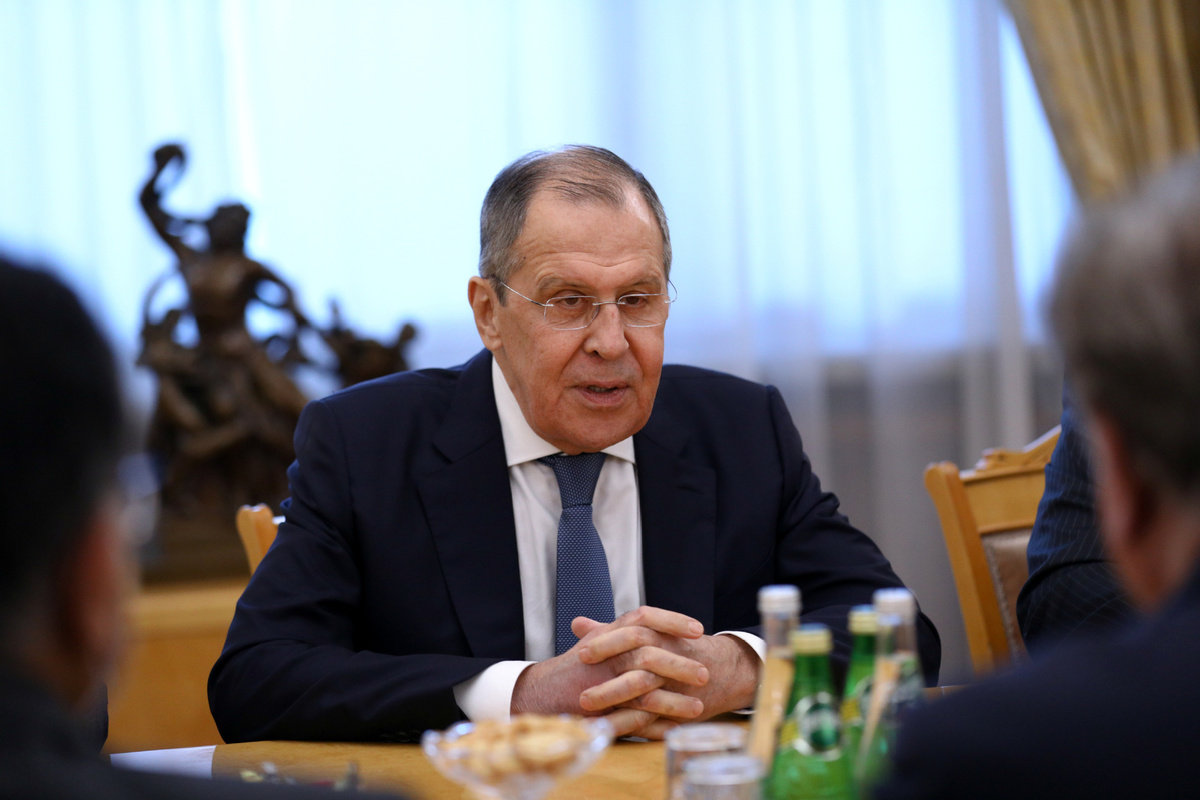 Russian Foreign Minister Sergei Lavrov urged his German counterpart Heiko Maas to stop politicizing the suspected poisoning of Russian opposition leader Alexei Navalny, the Russian Foreign Ministry said on Tuesday after a phone call between the ministers.
The focus of the call was Russian-German relations and their prospects, as well as the need to build bilateral and international cooperation amid the situation concerning Navalny, the ministry said in a statement.
"Lavrov called on his colleague to refrain from further politicization of the situation with Navalny," it said.
Navalny was flown to Germany last month after falling ill on Aug 20 while on a domestic flight in Russia. German chemical weapons experts said tests show the 44-year-old was poisoned with a Soviet-era nerve agent, prompting the German government last week to demand that Russia investigate the case.
Lavrov confirmed Russia's readiness to cooperate on the Navalny case, the ministry said.
Lavrov and Maas also agreed to continue dialogue on issues relating to Russian-German relations and the international agenda, according to the statement.
The European Union sees the incident with Navalny as an assassination attempt with the use of chemical weapons, and has called on Russia to cooperate with the Organization for the Prohibition of Chemical Weapons in its investigation, EU High Representative for Foreign Affairs and Security Policy Josep Borrell said in a session of the European Parliament on Tuesday.
Accusation dismissed
The head of the Russian Foreign Intelligence Service, Sergei Naryshkin, dismissed the accusation, saying that poisonous substances were not present in Navalny's system at the time of his departure from Russia to Germany for treatment.
Also on Tuesday, Navalny confirmed on his Instagram account that he could breathe unaided after coming out of coma in Berlin's Charite hospital.
Leonid Volkov, a top associate of Navalny, declined to give any details on the opposition leader's condition or on his possible return when Volkov was reached by The Associated Press.
According to a report by The New York Times, an anonymous senior German security official said Navalny is not planning to stay in Germany forever and wants to return to Russia once he recovers.
Kremlin spokesman Dmitry Peskov said Navalny is free to leave the country and return of his own will, "just like any other citizen".
However, Peskov said the Kremlin does not follow changes in Navalny's health closely.
"We can't monitor changes in Navalny's condition. We do not have such an opportunity," he said.