Can't force Huawei to be apple of one's eye
By ZHANG ZHOUXIANG | China Daily | Updated: 2020-09-18 07:28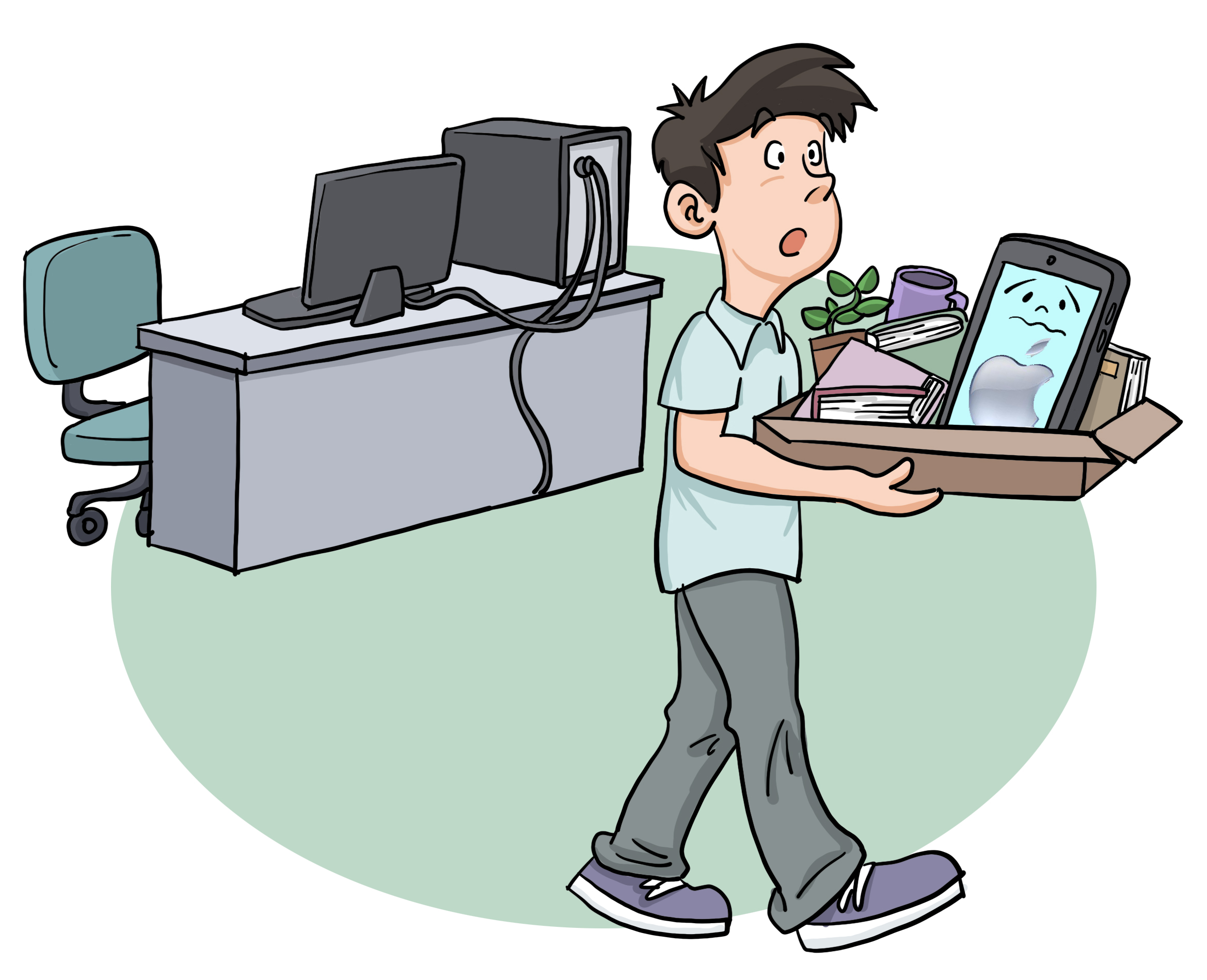 A company in Yancheng, Jiangsu province, reportedly introduced an internal document requiring all employees to stop using iPhones. Those who continue using iPhones could lose their jobs while those who switch to Huawei would get subsidies, the document said.
Asked why, a senior company executive said the move was to ensure the security of information and commercial secrets, and to encourage all to support domestic brands. Some enterprises and agencies might have security concerns, but for the company involved that seems unlikely, and it seems to be more of a publicity ploy.
There have been instances in the past, too, of other private companies forbidding employees from using iPhones and insisting they support Chinese brands.
At a time when the United States government is forcing US companies to stop doing business with Huawei, it is good to see Chinese compatriots supporting Chinese brands. However, it isn't Apple that is stopping supplying chips and other high-tech parts to Huawei. It is US politicians. The president has also issued executive orders to shut down TikTok so as to force it to sell its US businesses to an American company.
The best way to support Chinese companies is to speak out against those US politicians. It is advisable, for example, to create awareness among friends in the US about the ways in which these politicians are harming both Chinese and US interests.
Boycotting US brands such as Apple is not at all advisable. It not only violates an individual's personal right to choose what he or she likes, it also creates a lot of misunderstanding. Of course, organizations that deal with critical information can ask their employees to use domestic brands. But that must be done legally.
Even Huawei founder Ren Zhengfei said that patriotism should not decide whether one wants an iPhone or a Huawei. He said that he had bought Apple computers for his family and his company must learn from its competitors.
If you have a specific expertise and would like to contribute to China Daily, please contact us at opinion@chinadaily.com.cn , and comment@chinadaily.com.cn