Agribusiness changes economic landscape of Guyuan
By Wang Kan | chinadaily.com.cn | Updated: 2020-09-18 20:40
Thanks to combination of policy portfolio and financial support such as preferential loans, something motivating and encouraging is taking place in Yanglang village, Yuanzhou district of Guyuan .
Cao Hui, the Party chief of Yanglang village, said the village has set up agricultural cooperatives, and asked farmers join in planting vegetables and breeding livestock on a large scale, and get dividends in return. Local farmers have also built irrigation system and greenhouses based on scientific coordination and management.
Many local youngsters who once were migrant workers in the city have also come back and injected new energy to the agribusiness career.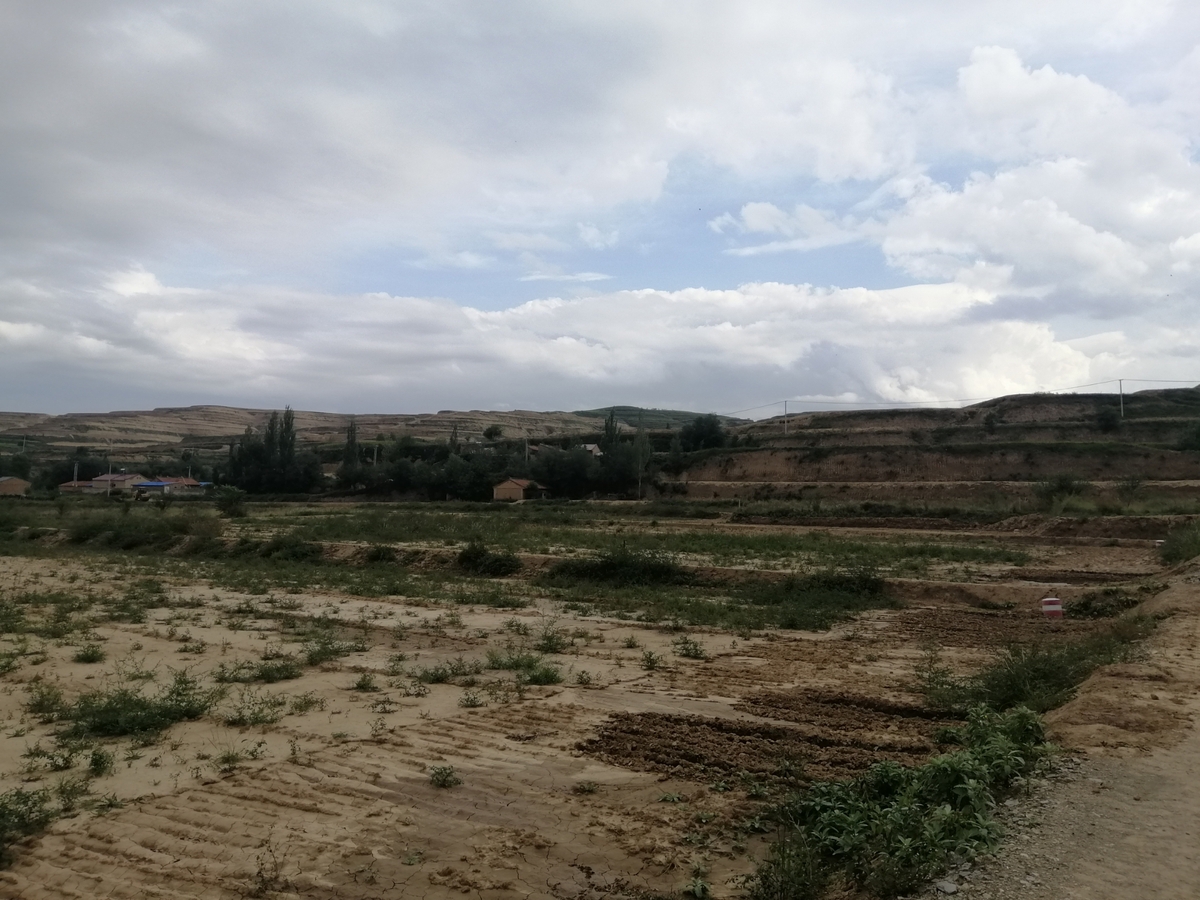 In addition, Naihe village in Pengyang county of Guyuan has also set another example for boosting specialized agribusiness. By purchasing cattle and proper raising technology, the livestock breeding has become a pillar for the village to maintain good economic momentum, with a household earning about 50,000 to 60,000 yuan a year.
Furthermore, in the panel discussion on specialized agribusiness development, Sun Yinhong, the Country Program Officer from IFAD China Office, said during the past five or six years, through the continuous procedure of diverse agribusiness projects in Guyuan, the environment has been improved while incomes of local people have increased.
Speaking of the sustainable development in the area, he also noted that the local authorities should put emphasis on building more sophisticated value chains, effective agricultural cooperatives, and experience sharing.