Exec with 'Chinese heart' helps poor in Hunan
Share - WeChat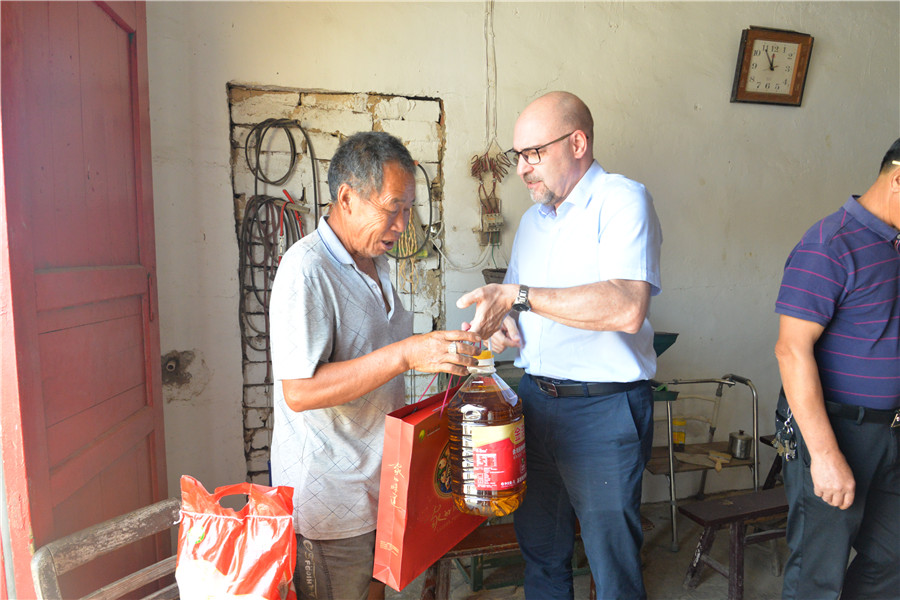 In February, he was drawn back to China. He departed Brazil after the Chinese Spring Festival holiday and arrived in Hunan province to help continue poverty relief efforts and join his company's production resumption during the coronavirus pandemic.
"My decision to return to Hunan during the pandemic has proved to be right," he said, indicating that early February saw the peak of the pandemic. Some of his Brazilian friends warned him not to go to China, but the country's massive anti-virus campaign was effective.
During the company's celebration last year of the 70th anniversary of the People's Republic of China, he said: "I have a Chinese heart."