A menu for change
By Wang Kaihao in Chuzhou, Anhui province | China Daily | Updated: 2020-09-19 15:55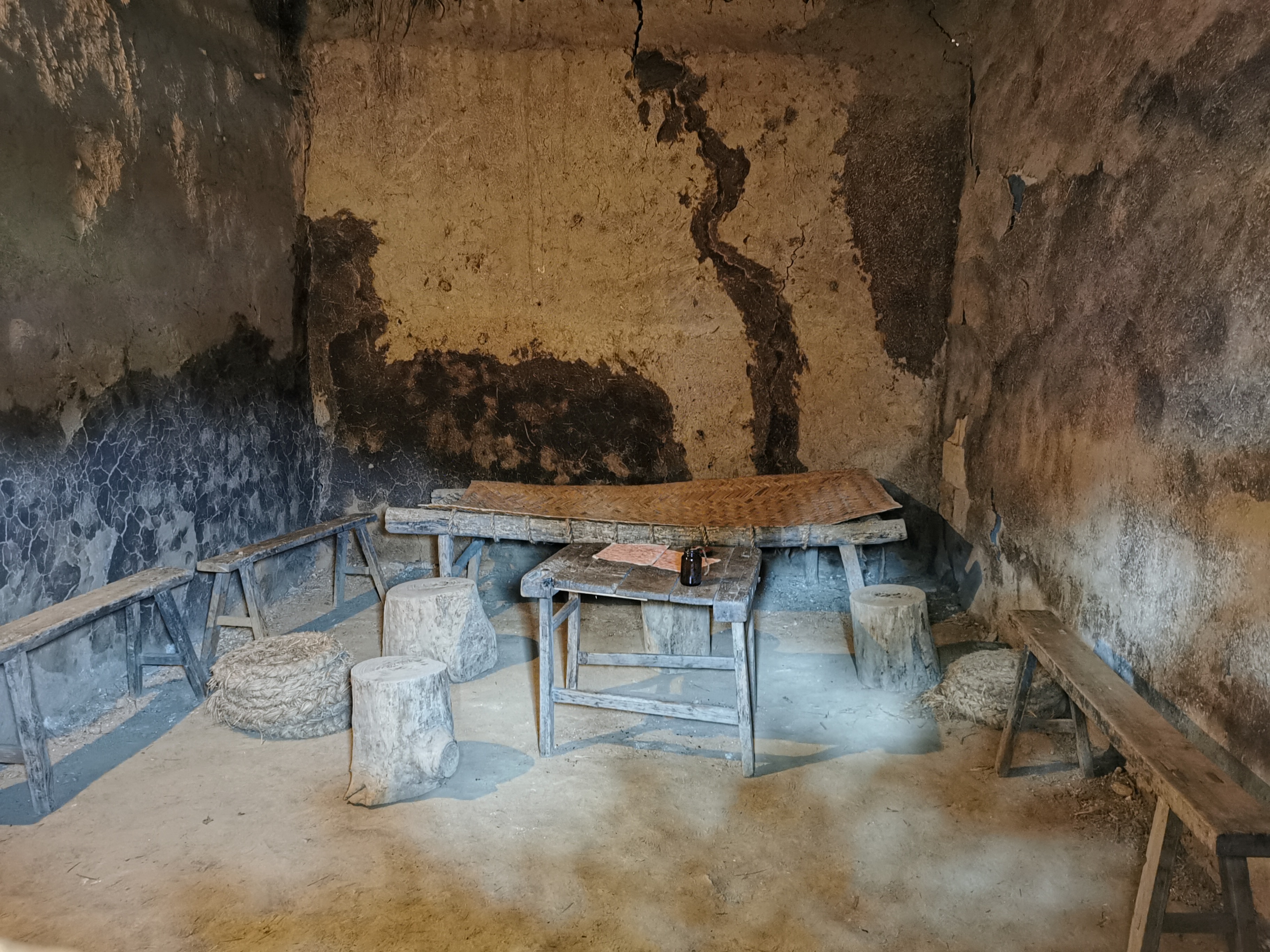 New path to the future
Li Jinzhu, Party chief of Xiaogang, understands the importance of farming to ensure food security. Though the household contract responsibility system greatly encouraged farmers in the past decades, the separate plots with different conditions also brought difficulties for agricultural machinery and massive plantations. Consequently, he launched a program to transform the lands with upgraded facilities.
By 2019, 90 percent of about 350 hectares of farming land in Xiaogang was improved to be "high-standard fields", which requires square shapes as well as well-equipped irrigation and road systems.
And the fields also offer a new attraction for tourists to take photos and upload to online social media. Zhu Daoyan is such a "tourist". Growing up in Xiaogang and now working in factory in nearby Nanjing, capital of Jiangsu province, she returns to her hometown more and more frequently in recent years.
"Every time I come back, I'd like to upload some clips of these beautiful fields to my Douyin account," she says. "It's not only for nostalgia. It also reminds that I'd return here to work one day."
As Li says, industry is a key to make Xiaogang villagers rich, but the new industry is still deeply rooted in the agrarian land. In 2018, a 5 square kilometer industrial park opened in the village, attracting dozens of enterprises.
Fujian province-based Panpan Foods Investment Co, came to the park, creating over 1,500 jobs and turning grain into popular snacks among urban residents, annually valuing over 30 million yuan. Due to the COVID-19 outbreak this year, the logistics hub of Panpan for online shopping is also set in Xiaogang, with sales estimating to reach 150 million yuan this year.
And a processing plant for parboiled rice in the industrial park not only explored how high added-value can be developed from crops but also shows how "new villagers" in Xiaogang care for a country's destiny. In February, when Wuhan in Hubei province was hard hit by COVID-19, 12 metric tonnes of rice were transported to the frontline from here to support for the medical workers for free.
Other than that, the collectively-owned enterprises in Xiaogang combined to offer a 11-million-yuan income to the village last year, Li says. Every resident in Xiaogang got an annual bonus of 520 yuan.
It seems trivial to the 25,600 yuan annual per-capita disposable income in the village-with a 12.3 percent year-on-year increase-but, for locals, it is a valued gift.
"It's not some cold money," Li says. "We'd like people to feel emotionally attached to this land."
In Chinese, 520 sounds like "I love you".
Nevertheless, the bulging purses does not mean a extravagant lifestyle. Yan, a witness of history, may have deeper feelings.
"I know how hunger feels," Yan says. "As the country now calls us to save on food, it's better not to forget the starving years.
"I've always suggested customers not to order too much food," he laughs.