Chloe Zhao makes a splash in Hollywood with top Venice Film Festival award
Xinhua | Updated: 2020-09-21 10:02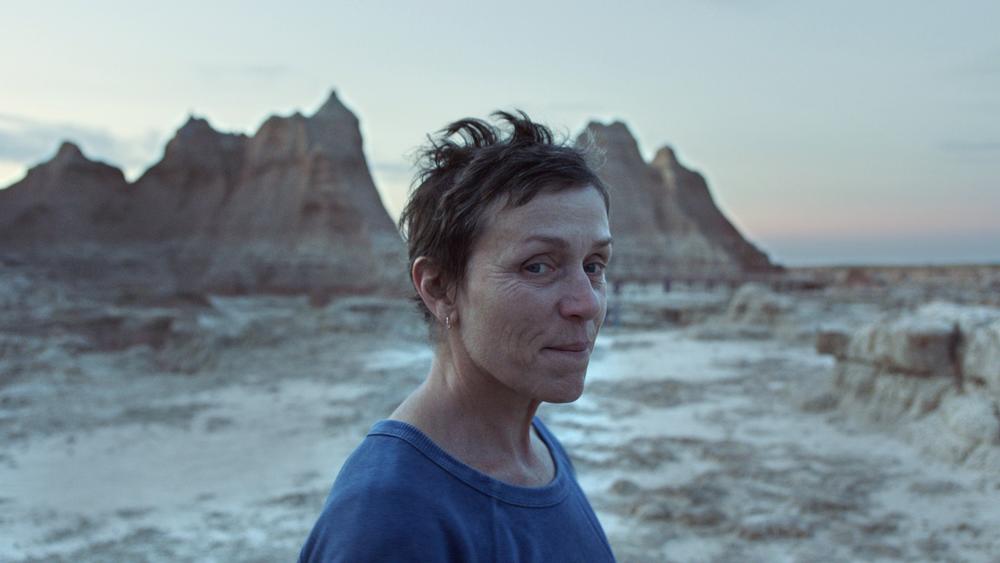 In Nomadland, Zhao revisits her favorite region - the rugged American West - a timeless, remote area she seems irresistibly drawn to.
Xinhua caught up with Chloe Zhao recently and asked about her deep relationship with the American West.
"This is the forgotten America, its heartland, and I want to make more films there," she said, revealing that she also formed a deep bond with the people she filmed.
Five-time Oscar nominee and two-time winner, Frances McDormand, produced and starred in the film, an adaptation of Jessica Bruder's 2017 non-fiction book, Nomadland: Surviving America in the Twenty-First Century.
McDormand tapped Zhao to write, direct and edit the project, for her nuanced understanding of the stoic characters of America's heartland, her breathtaking visuals of the American West, and her ability to draw authentic, evocative performances from talented professionals and non-professional's alike.
The New York Times wrote of the closely knit, two-woman team, "McDormand, magnificently natural as Fern, and Chloe Zhao, the writer and director, are an ideal team. They deliver an illuminating, tough-minded portrait of older Americans displaced by society."
Zhao thanked Frances McDormand and other strong women in the world, "For being such good role models for all of us."
McDormand's character, Fern, asserts in the film, "I'm not homeless, I'm just houseless ... Not the same thing, right?" she tells a young neighbor after she loses her husband, her home, and all she'd possessed in the economic crash of 2008.