Chloe Zhao makes a splash in Hollywood with top Venice Film Festival award
Xinhua | Updated: 2020-09-21 10:02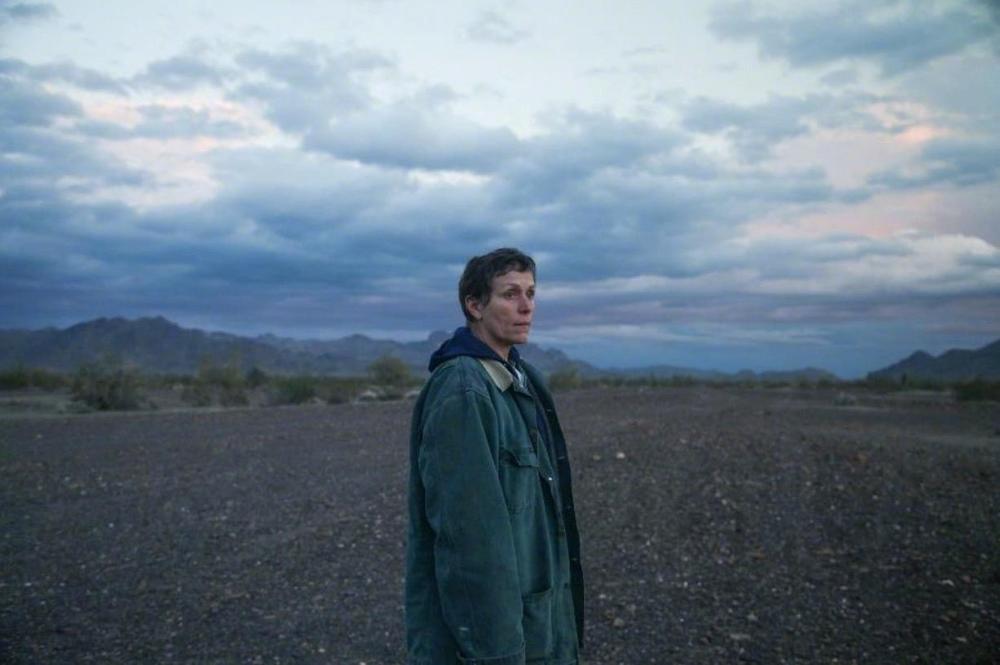 Falling through America's sketchy social services safety net, Fern compresses her life into a small RV and journeys across the American West earning just enough to sustain herself somewhere between freedom and a bone-tired and stoic acceptance of the savage blows that life has dealt her.
Zhao seems to identify with Fern, describing herself as not having "a strong sense of identity," and not feeling at home anywhere because she drifted around so much growing up.
"What I love about America is not necessarily the American Dream but the fact that there's so much spirit of fighting to continue to dream once the dreams are broken," she said.
When asked about her future plans, Zhao said though she has been heavily influenced by American and European cinema, she now also finds herself looking toward Asia.
"I would love to return to China one day to make films," she has said previously. "I've been away for too long, so I'll need to spend some time back home before I can come up with an idea."
Having been born in China and raised partially in America, Zhao feels that gives her a unique perspective and understanding of both cultures. "I hope I can bring the two worlds together," she told Xinhua.