Chinese students start returning to UK for school
Share - WeChat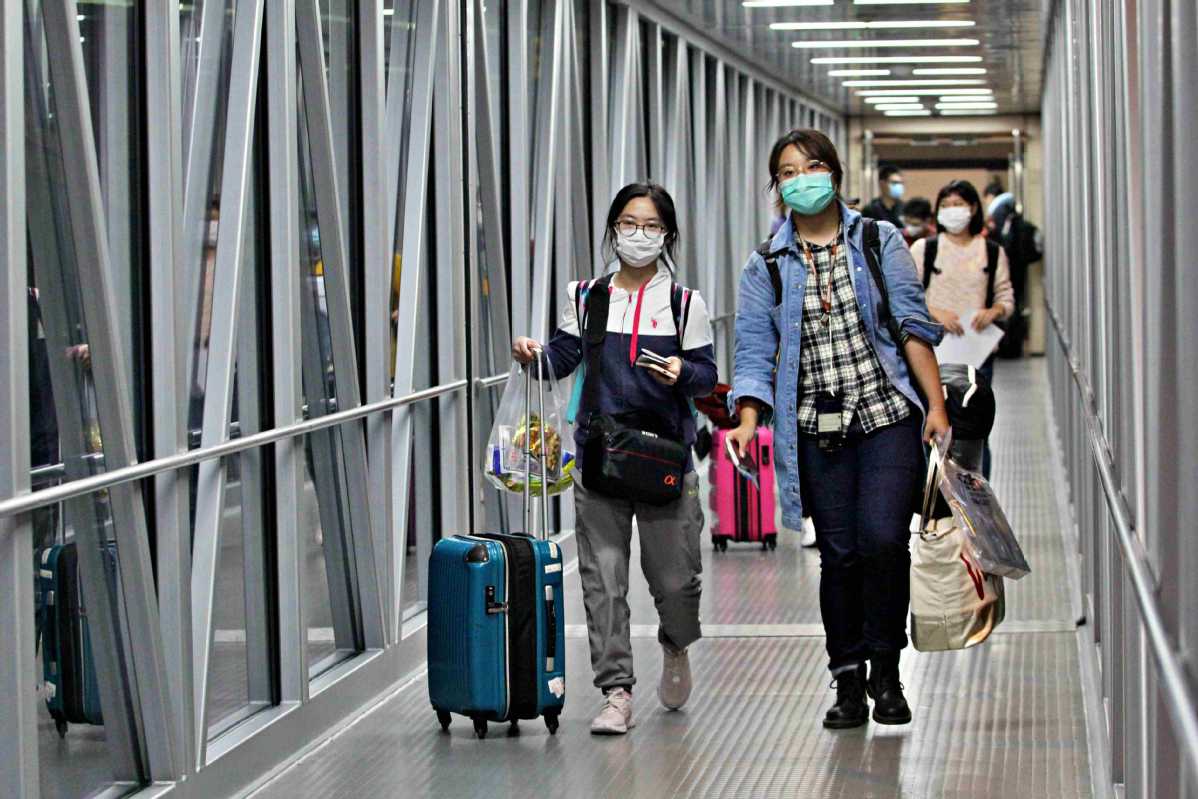 The total number of Chinese students studying in the UK currently exceeds 220,000.
Chinese students represent the UK's largest contingent of overseas students. They contribute around 4 billion pounds ($5.17 billion) to the UK's economy annually in tuition fees and other spending, such as housing, a BBC report said.
According to the Higher Education Statistics Agency, the number of students from China who were studying at the university level in the UK surpassed 120,000 for the first time, accounting for more than one-in-three non-European Union students.