Italian takes spicy hotpot to the world
Share - WeChat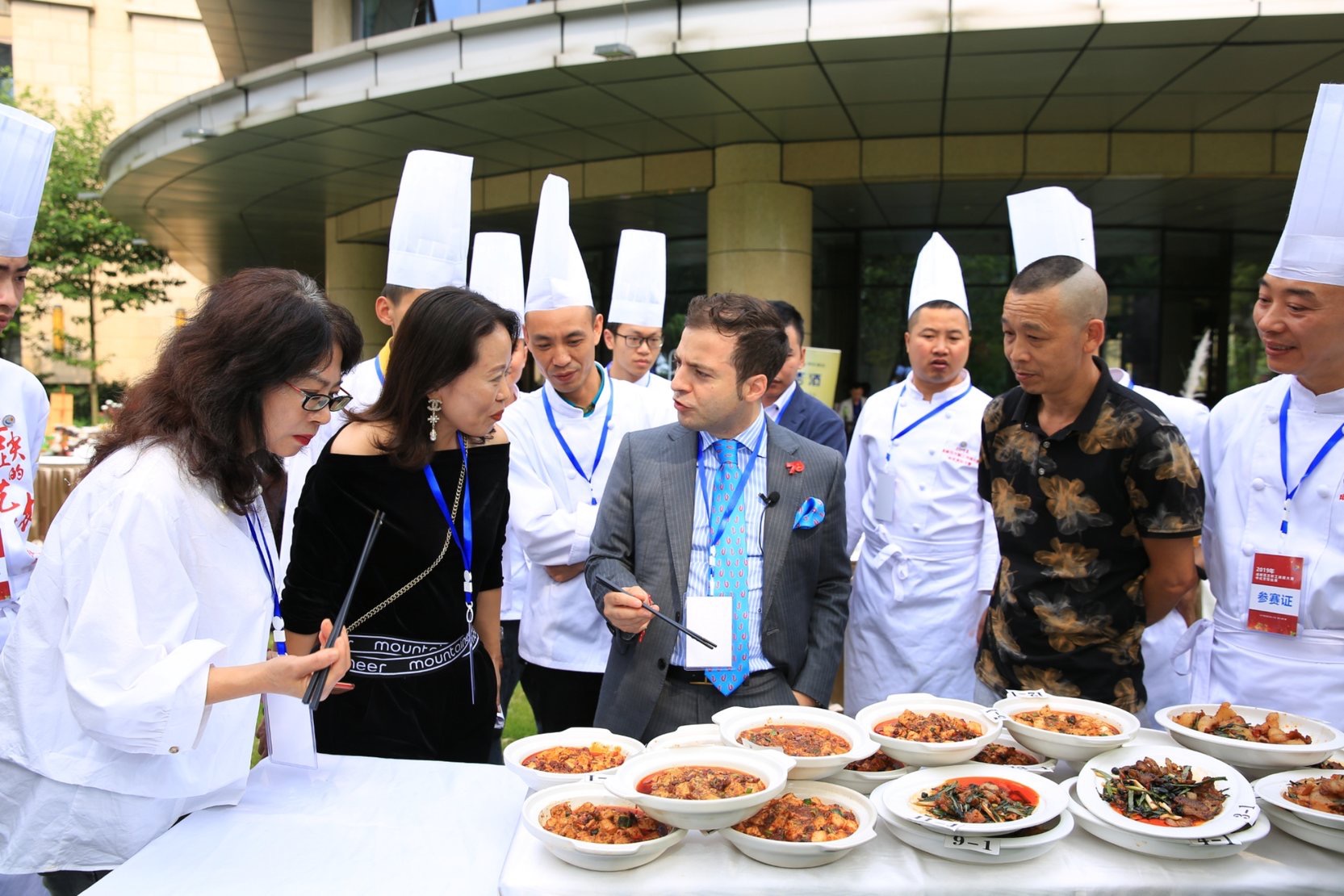 Born in Canosa di Puglia, a small town in southern Italy, Gianluca Luisi had his first Chinese dining experience at the age of 10 when a relative visiting from Milan took his family out for dinner.
"We drove about 40 kilometers to a Chinese restaurant," he said. "We had fried rice noodles, spring rolls, Cantonese fried rice and my favorite, fried ice cream."
But in 2014, when he worked at the Italian consulate in Chongqing, he began to realize the huge difference between authentic Chinese food and the pale imitation often served in foreign countries.