Top 10 richest people in China
Share - WeChat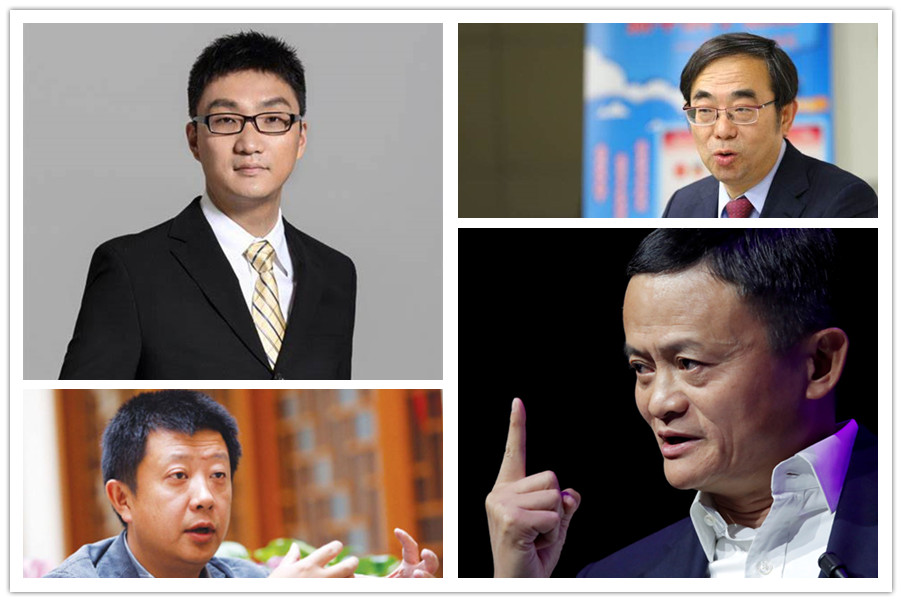 Jack Ma, founder of Alibaba Group, topped a new list of the 500 richest Chinese with wealth of over 300 billion yuan ($42.29 billion), Sina Finance reported.
His wealth increased 80 billion yuan in the past year, which means he made 9.13 million yuan per hour, more than many top executives of listed companies.
Huang Zheng, chairman and CEO of Pinduoduo Inc, made the top 10 list for the first time by grabbing eighth place.
Zhang Yong and his wife, Shu Ping, of hotpot chain Haidilao rose to 10th place with wealth of 117.2 billion yuan, up from the 20th spot last year.
Sun Piaoyang, chairman of Jiangsu Hengrui Medicine Co Ltd, and his wife, Zhong Huijuan, chairwoman of Hansoh Pharmaceutical Group, made the top 10 list with the fastest wealth growth of 110 billion yuan.
The is the 18th list released by New Fortune magazine since 2003 and it is an annual list of China's core assets.
Let's take a look at the top 10 richest people in China.