Book promotes 'AI thinking' in business
By Wang Ru | chinadaily.com.cn | Updated: 2020-09-28 15:49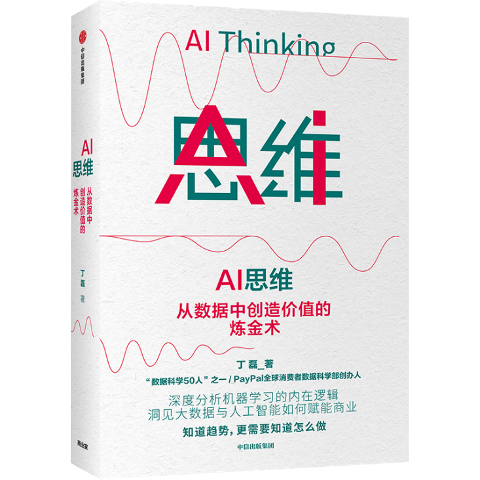 On the evening of Sep 22, a book-sharing event to discuss the new book AI Thinking was held on the internet.
Held by Microsoft AI Business School and CITIC Academy under the CITIC Press Group, the event invited Gary Gu, Greater China data & analytics leader at business advisory firm Ernst & Young; Xu Mingqiang, chief technology officer of the Microsoft One Commercial Partner organization and Ding Lei, former head of data science teams at PayPal and Baidu and author of this book, to discuss how to promote the landing of AI applications for enterprises.
According to Ding, AI is not only an advanced technology, but also a thinking pattern which helps people analyze a large amount of data and make decisions.
"AI helps do jobs people are not able to do, like analyzing the huge amount of human DNA to know which genes may lead to illness, or some repetitive jobs AI can do better than human beings," Ding said.
He also believes leaders of enterprises should use AI thinking so they can predict future events using data analysis, make better decisions and find a mechanism which can balance costs and benefits while realizing the landing of AI applications.
"We are not lacking in AI professionals, but business leaders should learn more about AI thinking, so they can promote the application of AI in their business," Ding said.