BYD new-energy vehicle sales up 45% in September
Xinhua | Updated: 2020-10-10 13:25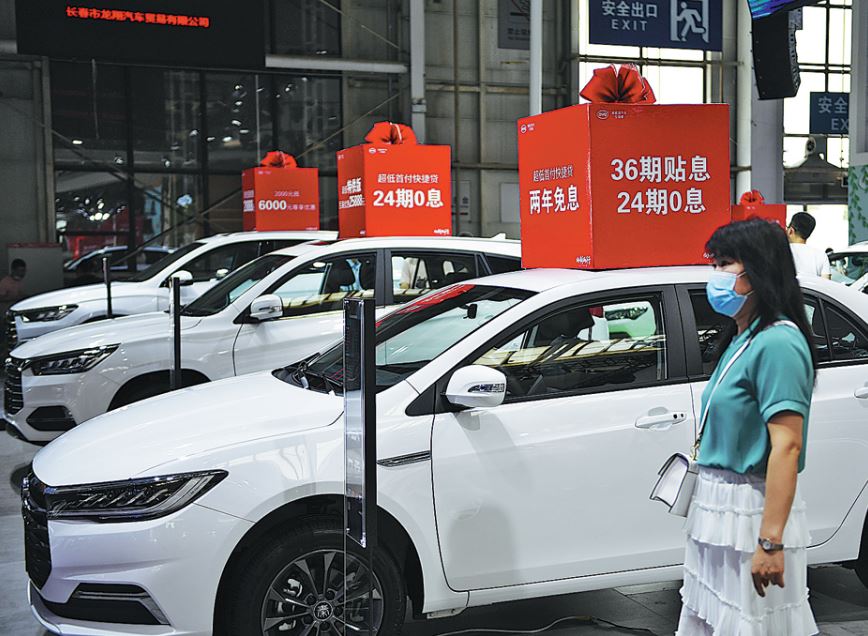 SHENZHEN -- China's leading new-energy vehicle (NEV) manufacturer BYD reported a strong rebound in its NEV sales in September, company data showed.
In a filing to the Shenzhen Stock Exchange, the Shenzhen-based company said it sold 19,881 NEVs last month, up 45.3 percent year-on-year and up 30.1 percent month-on-month.
In the January-September period, BYD sold 110,941 NEVs, down 42.4 percent year-on-year. The slump, however, narrowed from 49.1 percent in the January-August period with the help of the rebound in September.
Despite the sales slump in the NEV sector, BYD reported a sales rebound for gasoline-powered vehicles. During the nine months, the carmaker sold 158,034 gasoline-powered vehicles, up 10.4 percent year-on-year.